Well here is the last of the 4 promised new sets. Is only 3 pics unfortunately but some very nice ones I hope you agree.
I found these printed in a 2004 Unity Calendar entitled "Dirty Dozen Gang". When I first saw the calendar I thought great … new pics for Set 071 … then I realized .. wait a minute these are post implant pics so it can't be Set 071 … so a new set after all. Just find it strange that other pics have never been uncovered before. Such a great looking set. Hard to believe this is only place they were ever published or released. The quality on these is not as great as usual since I could only take pictures of the calendar with my camera … did not have a scanner handy and don't own this calendar (YET!!)
Have provided a preview and the full set below. Enjoy

Preview: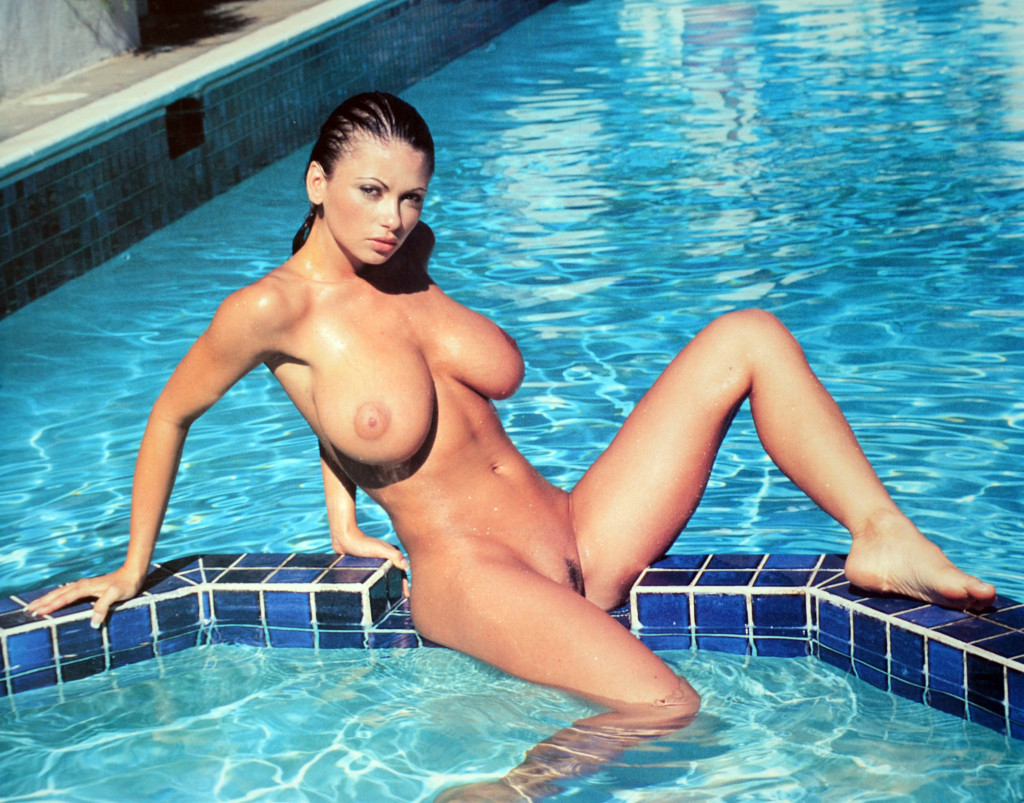 Full set:
Unfortunately the calendar did not list the source of the pics. It appeared to me that the picture might have fit with the Suze Randall pics she shot of Veronika in Sept. 2002, however I did get confirmation from Suze that she did not shoot this set. At this point the photographer is unknown. If someone happens to know, please feel free to drop me an email.