Well, if you are a fan of Veronika's you will likely realize the significance of April 14. This happens to be Veronika's birthdate. What is even more special this year, is that it marks a significant milestone in Veronika's life, since being born in 1975, means that she turns …..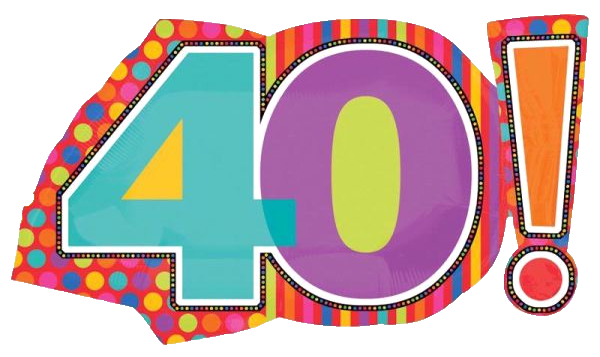 That is not as hard to believe as the fact that it has been almost 20 years since she first catapulted into stardom and made all our lives happier by sharing her eternal beauty with us 🙂
We her fans wish her all the best on this special day and hope that she get lots of hugs and kisses from her family on this joyous occasion.
Happy Birthday
Všechno Nejlepší K Tvým Narozeninám
Alles Gute zum Geburtstag
Veronika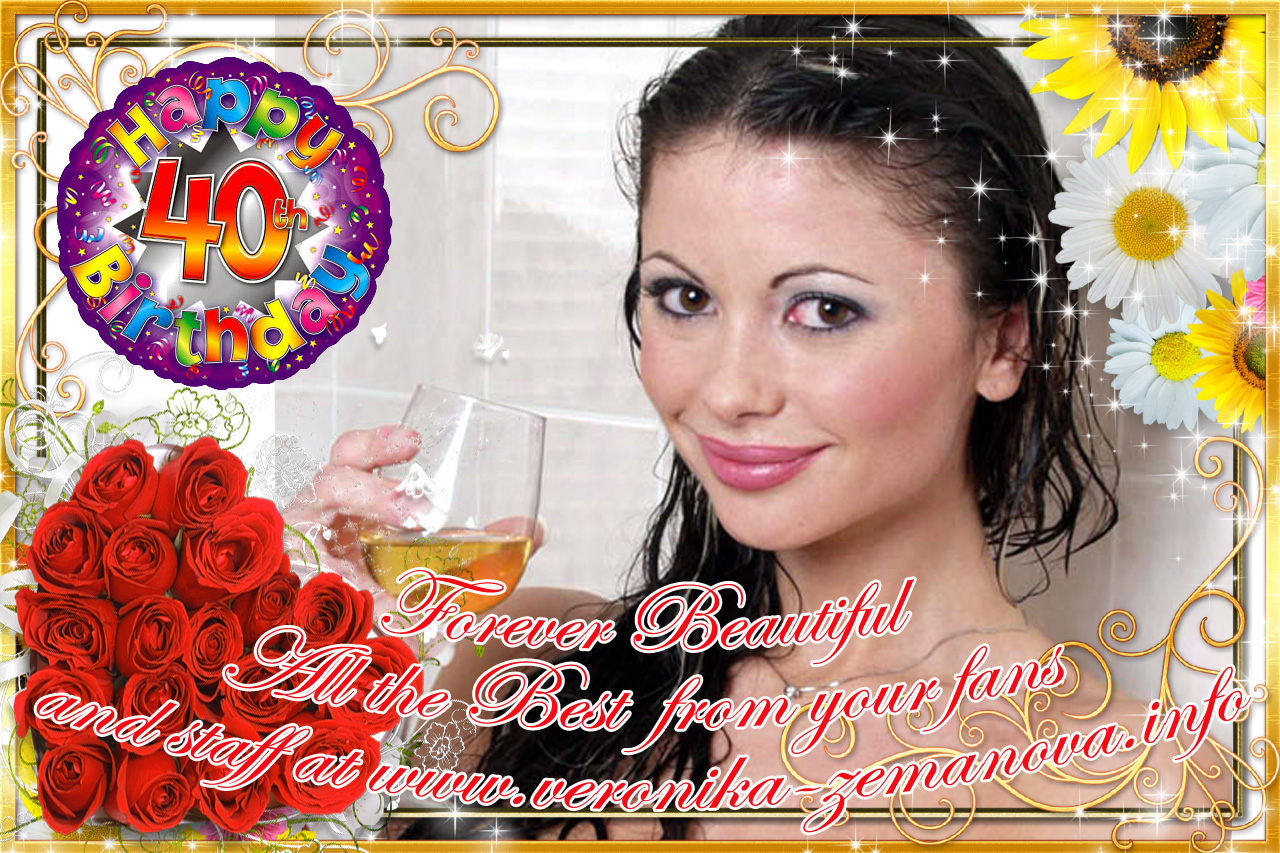 Please feel free to post any wishes to Veronika here (just in case she comes to pay a visit!!!)
Cheers
t-man
Admin www.VERONIKA-ZEMANOVA.info