After a long hiatus, another remastered set was released at Suze.net … this time they have released an updated version of Set 160 on their website on June 4, 2020.
This release includes 33 pics currently part of the set with an updated resolution of 2400 pixels.
Here's the preview of the release from SUZE.NET …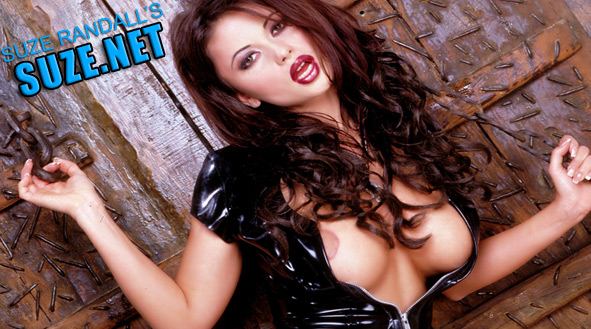 I love the description they posted to go along with the set:
A steamy seductress is locked in a fortress, can someone come rescue her?
wouldn't we all rescue her 🙂