A super rare new picture from Set 285 was posted today by photographer Charles Lightfoot on his Twitter Feed. This was coincidentally Charles' first ever tweet, so am extremely happy that he decided to select Veronika to "christen his tweeting". Here's the reposted picture: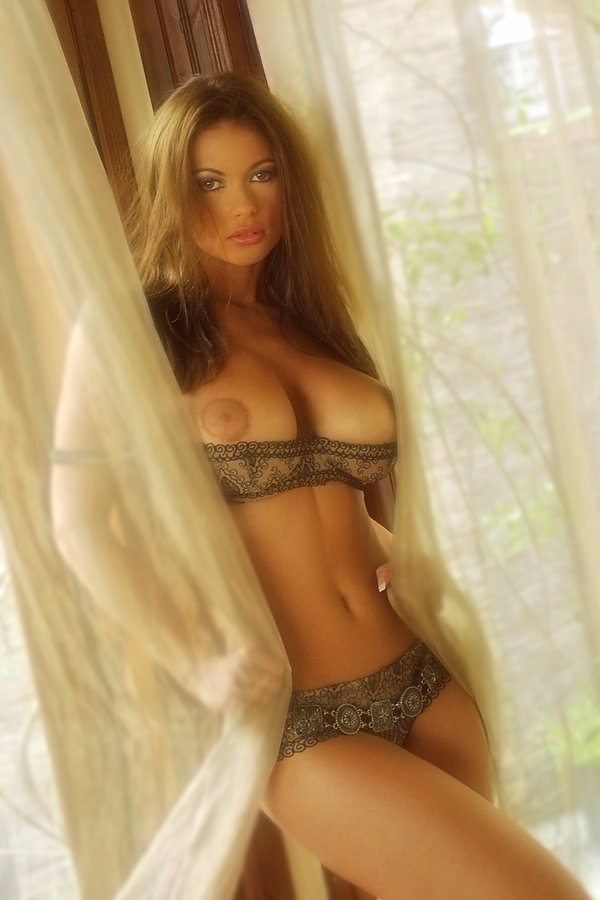 Veronika just appears to ooze sensuality from this photo. I have to say a fantastic addition to Set 285.
So Charles if you ever read this …
A HUGE THANKS FROM ALL THE VERONIKA FANS
… you started off our 2016 with a bang !!!!!