I have finally decided to split the original Set 138 into 2 separate sets. I never understood why these pictures were released as 1 set on Veronika's original website since this was always 2 distinctly different photoshoots.
The updated Set 138 features the photos of Veronika wearing a single piece latex outfit and & Adele wearing a laced latex top and latex pants, while the new newly created Set 460 features those photos where Adele wears a latex chain outfit and Veronika wears the spiderweb panties.
See the samples below: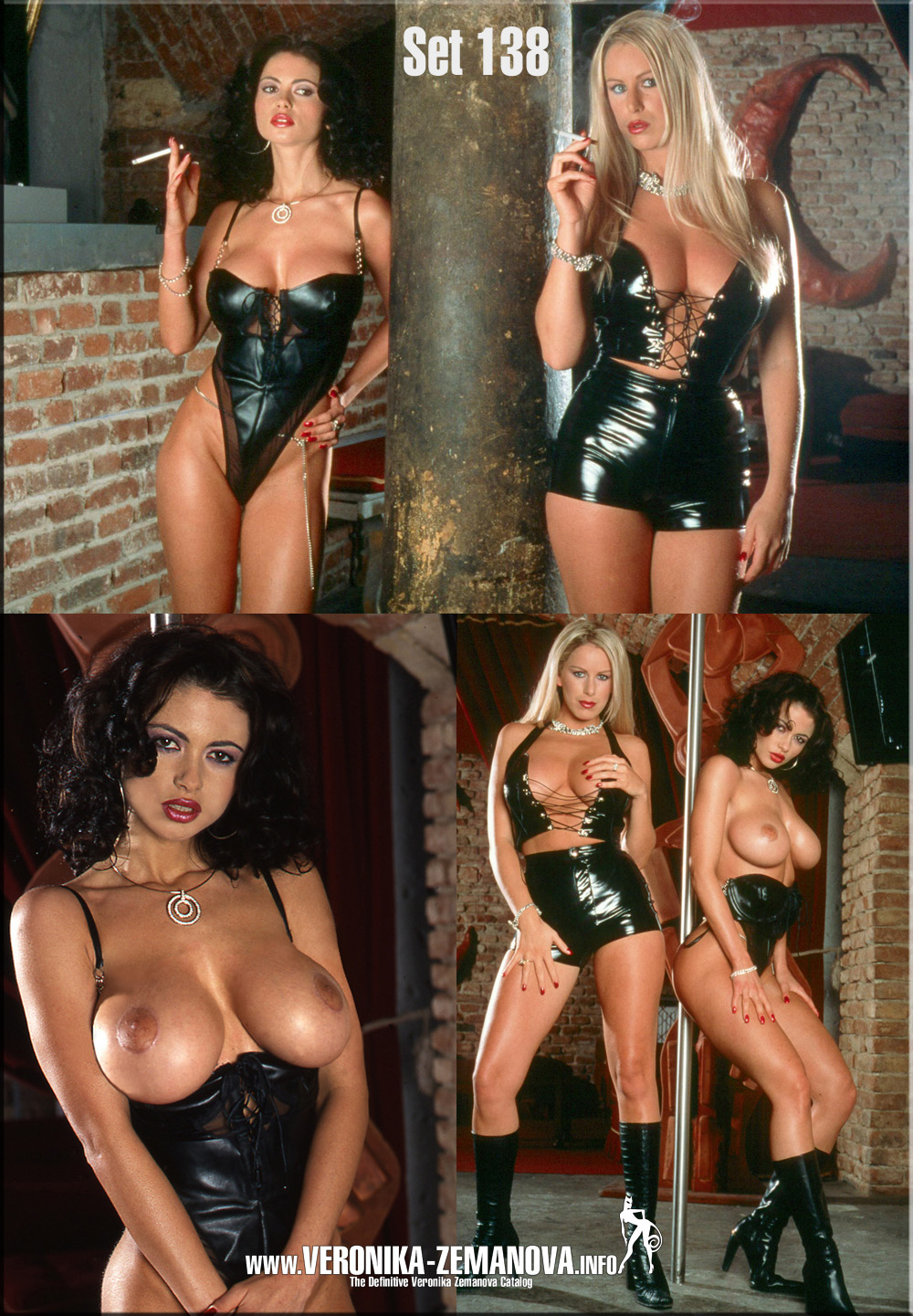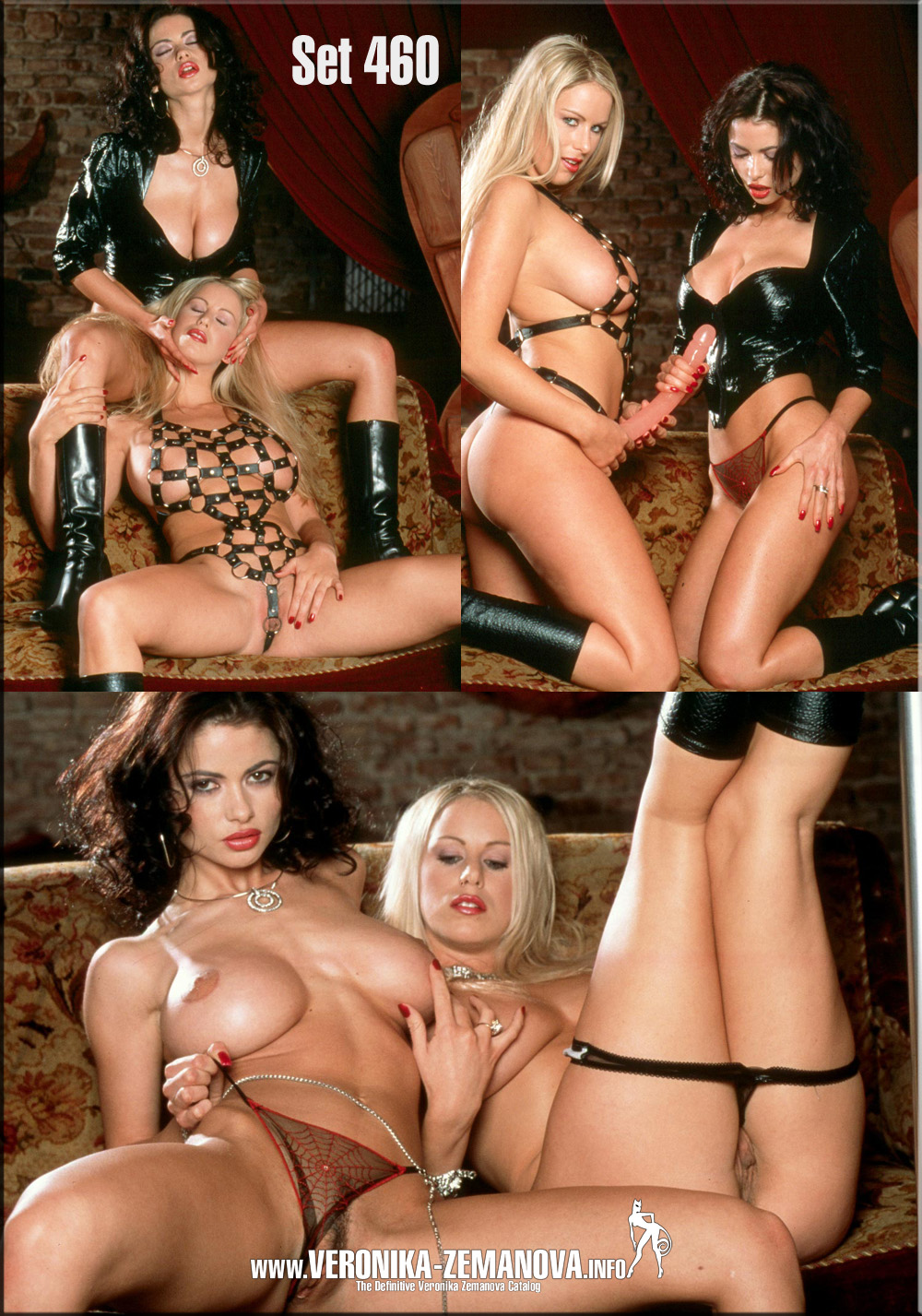 As part of the release, all pics have been rotated to their proper orientation and all photos have been placed into what I think was the original photoshoot sequence.
These sets were shot in Prague back on Jan. 15, 2001 by the late Michael Ancher.