Well the second installment of the new "Set 381" pics were released on Pinupfiles.com on Aug 23rd. Here are the free previews provided on their website plus a link to where you can purchase the entire set.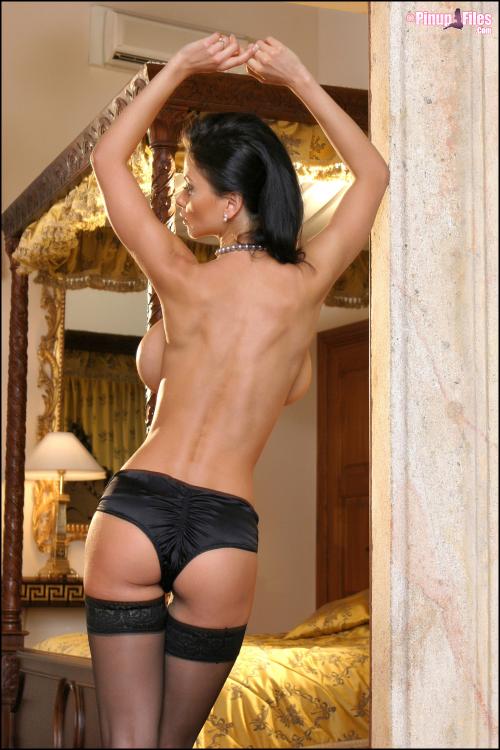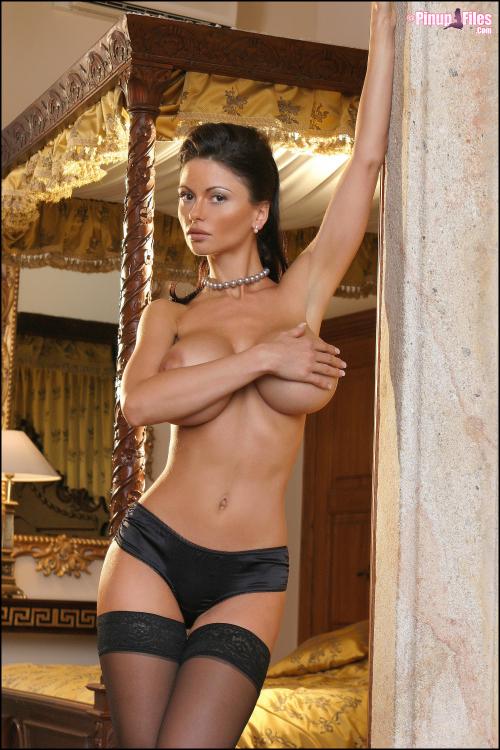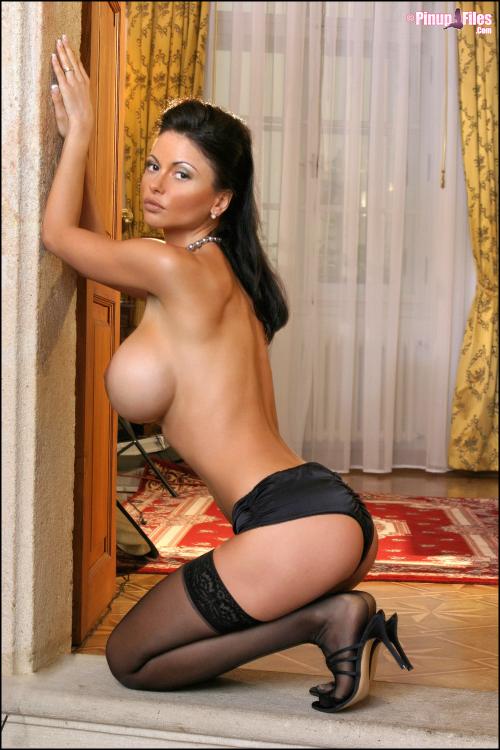 Here's the link to the Pinupfiles website where the full resolution files can be purchased: Vol. 1 Set 2
I believe their will be one more installment to complete the set.
These were actually shot in a hotel in Prague back in 2006 by James Stafford. I see many discussions on the "Pinupfile" board saying that "Veronika is back". Sadly not the case …. we are only getting the opportunity to finally see more of this wonderful photoshoot.