A long time fan of Veronika just passed along this fantastic extracted pic of Veronika for Set 254 from the cover of the June 2004 issue of Club magazine.
Here is the cover showing the extracted pic: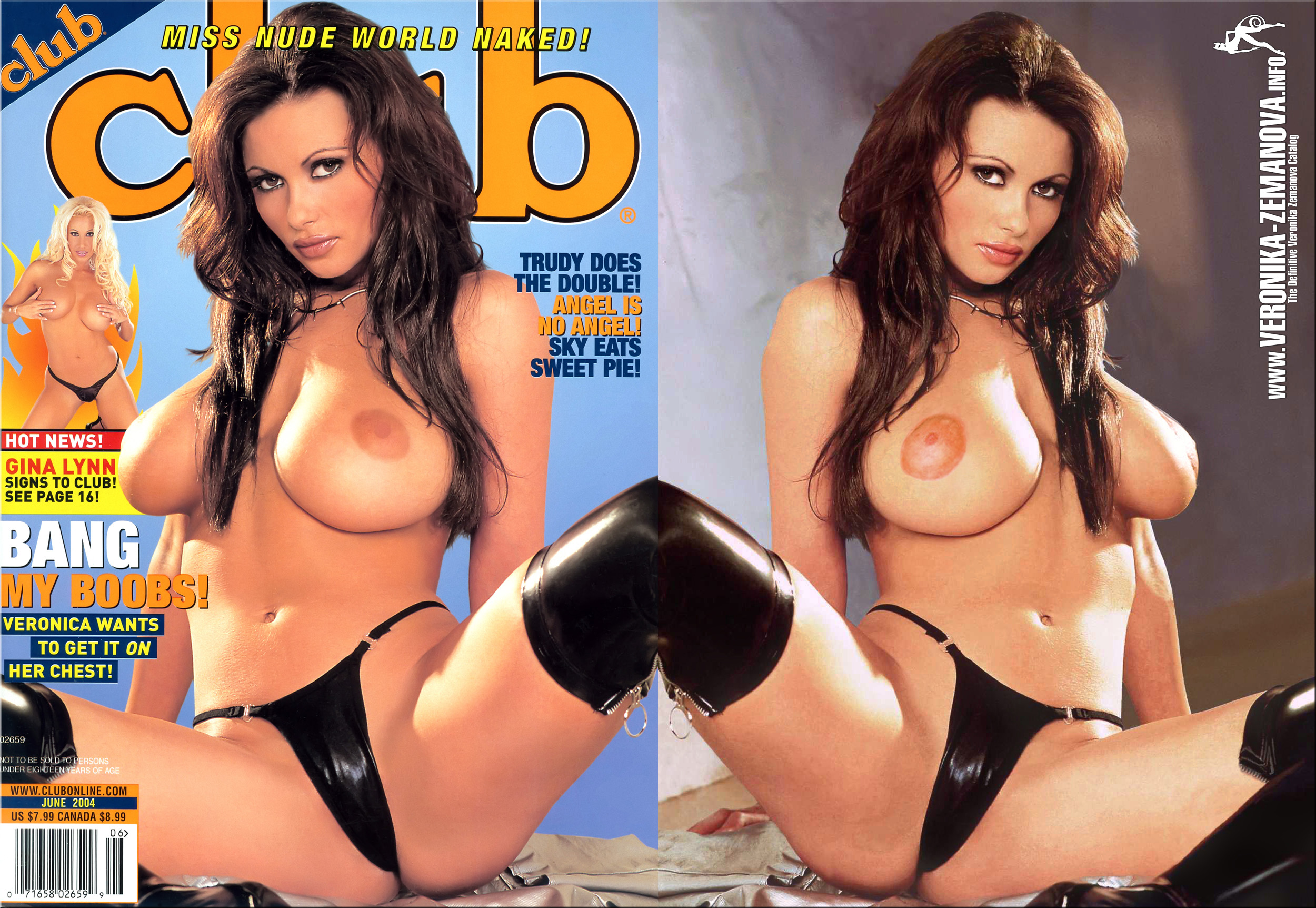 and the final full resolution version of the pic: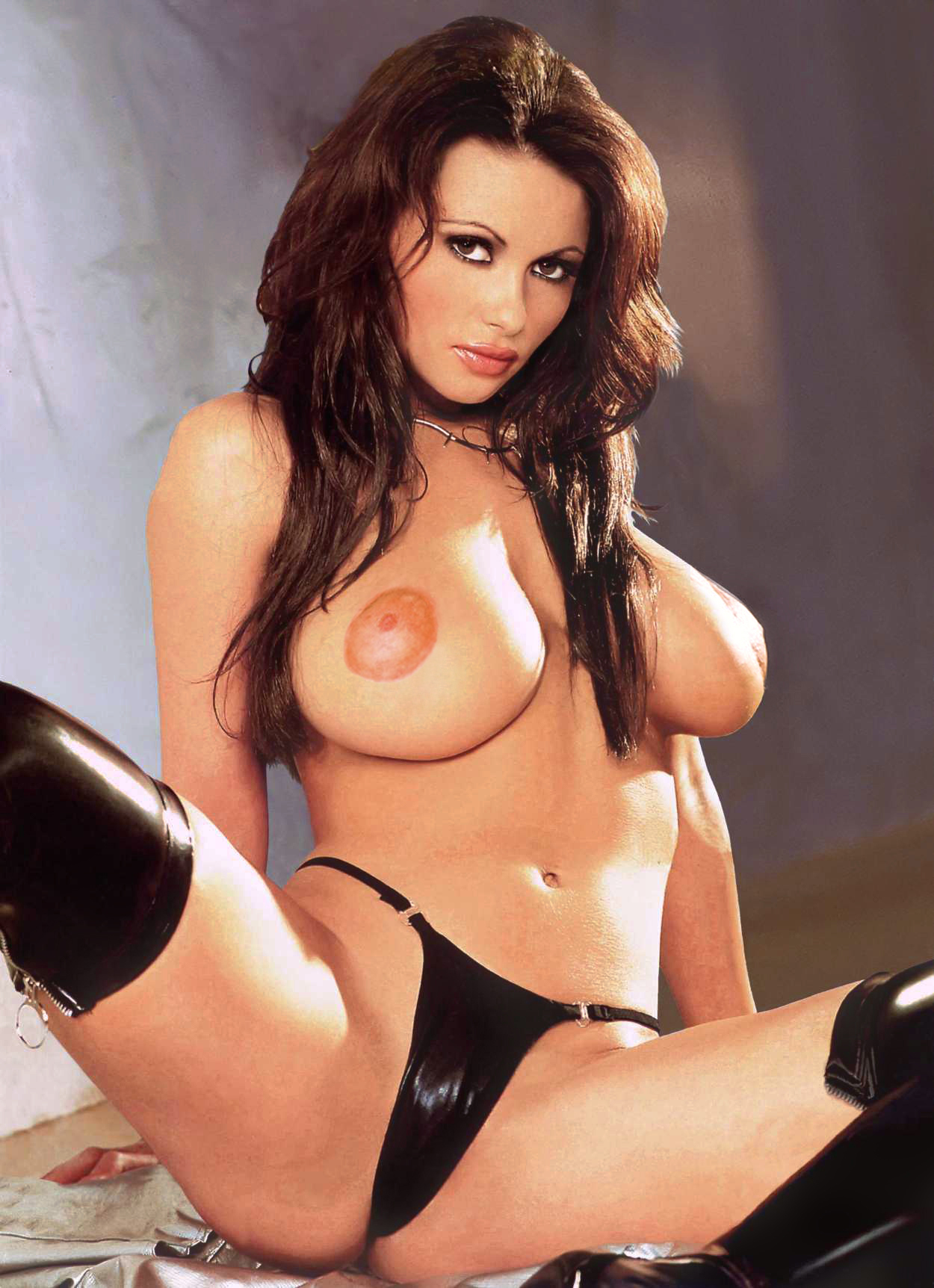 I have added the extracted photo as pic # 40 in the index for that Set.
This set was originally photographed for Danni by Nicolas Sage in Oct. 2001 in Los Angeles.
Thanks again ferhercas for this version 🙂