Perfect 10 finally released another picture for Set 247. I wish they really would release a bunch more at some point in the future. I have approached the owner of Perfect10 a few times regarding this and it does not appear that he is interested … unfortunately 🙁 So I guess we need to settle for a couple of new pics per year!!!! Better than nothing though since for me these pics were Veronika in her prime!!! This latest pic is just an example of truly "absolute perfection".
Here is the preview: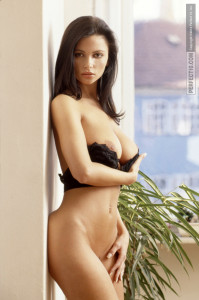 This pic is another perfect example of a website releasing pics of Veronika in the wrong orientation. Guess they never consulted my "Veronika Orientation Guide" 🙂 For reference, here's what the pic should have looked like: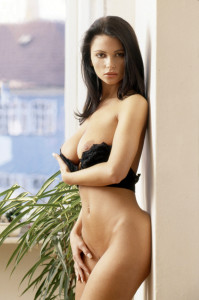 A full sized version of this pic can be found on Perfect10's Website
This photo was taken by Dusan Simanek!!!!