Well well … Veronika's first appearance in Sunday Sport newspaper for the year … a nice pic from Set 033. Here's the preview: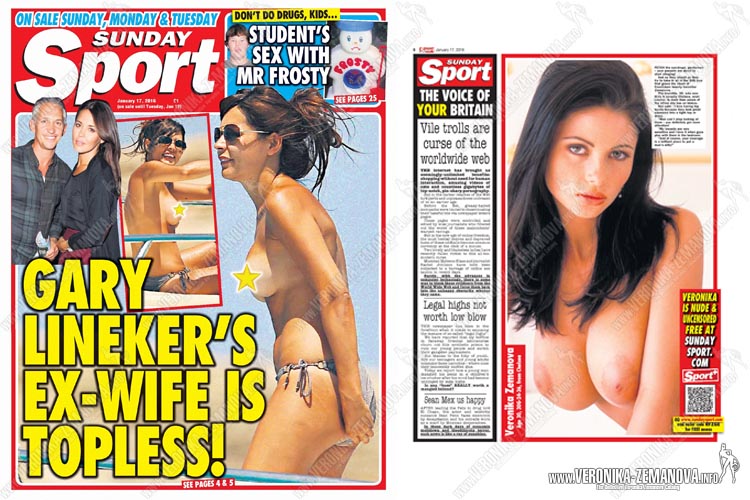 For those living in the UK … you still have a few days to pick up a copy on the newsstands!!!
If you purchase the issue it does come with a special code you can enter on the Sunday Sport website to see an extra Veronika video: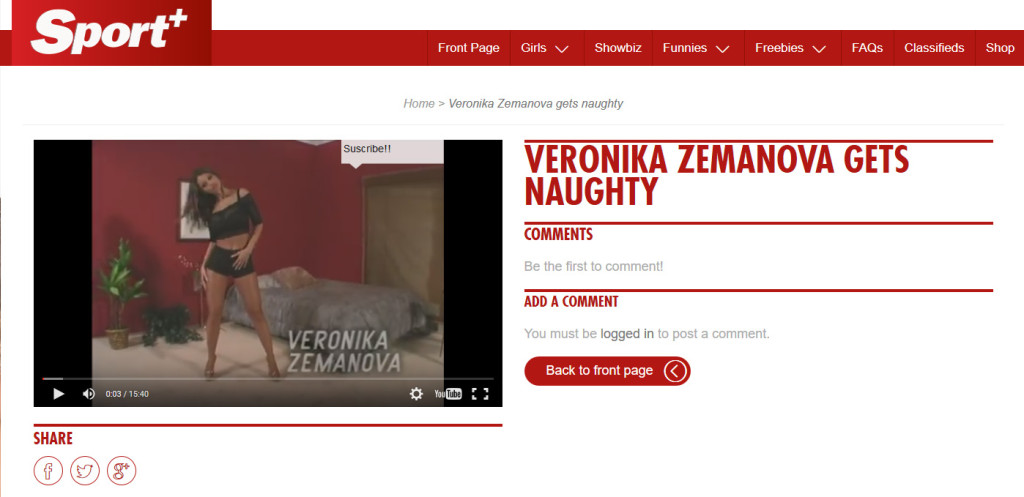 Again got a chuckle from the accompanying text … no doubt approved by Veronika 😉
I see that they claim that she is still 30 years old … even though as we all know she is 40 and in reality that photo was taken by J. Stephen Hicks when Veronika was 23 … oh well … at least they continue to publish pics of Veronika … no complaints.