Got a huge surprise a few months ago when an issue of Dutch magazine Panorama published in March 1999 appeared on eBay for sale …. it contained pics from an unknown photo shoot. Of course, we had to immediately purchase the magazine …. inside was pure gold.
To mark the start of 2021, we therefore have released the pics from this magazine as a new set …. http://www.veronika-zemanova.info/Index/set.php@set=500.html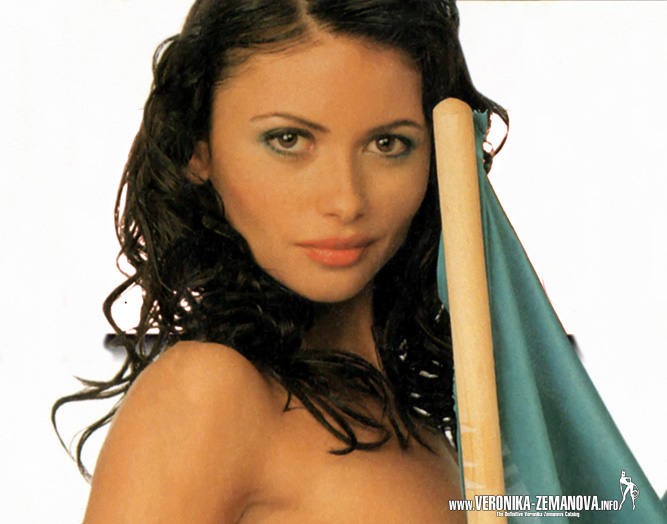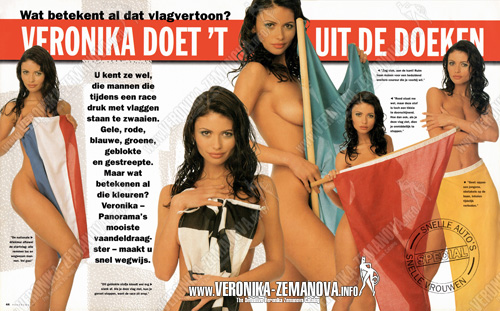 Absolutely gorgeous … I think that you will all agree !!!
Turns out that the photos were taken by Ronnie Hertz in 1998 … hard to believe this set was unknown until now 😉 Makes you wonder what else is still hidden out there !!!!