Wanted to pass along another example of some of the outstanding work some of the fans are doing …. this time from one of Veronika's many fans in Japan … some colourised versions of one of her purely B&W sets …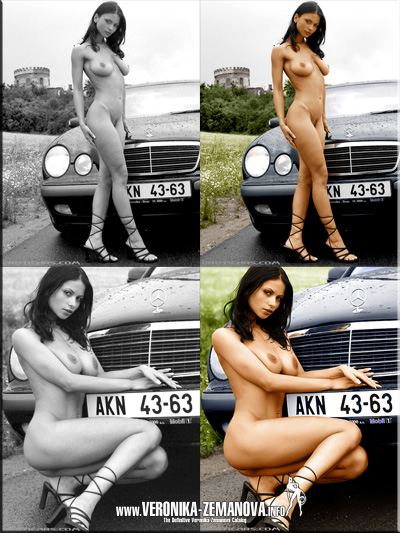 I think that we can all agree that this brings this entire set into a whole new light !!!!!
If anyone else has something that they would like to see featured in the blog then please let me know … I would be happy to post it.