Just posted on Actiongirls.com, an HD version of "Movie Theatre" (AGS-009). Thanks again to Scotty JX for continuing to provide the Veronika fans these great updated versions 😉
Here's hoping for some additional footage like the Porsche new versions on some future video releases.
Here are the previews … the first the official version which accompanied this release plus one extra that I created from some of my own vidcaps from the new video: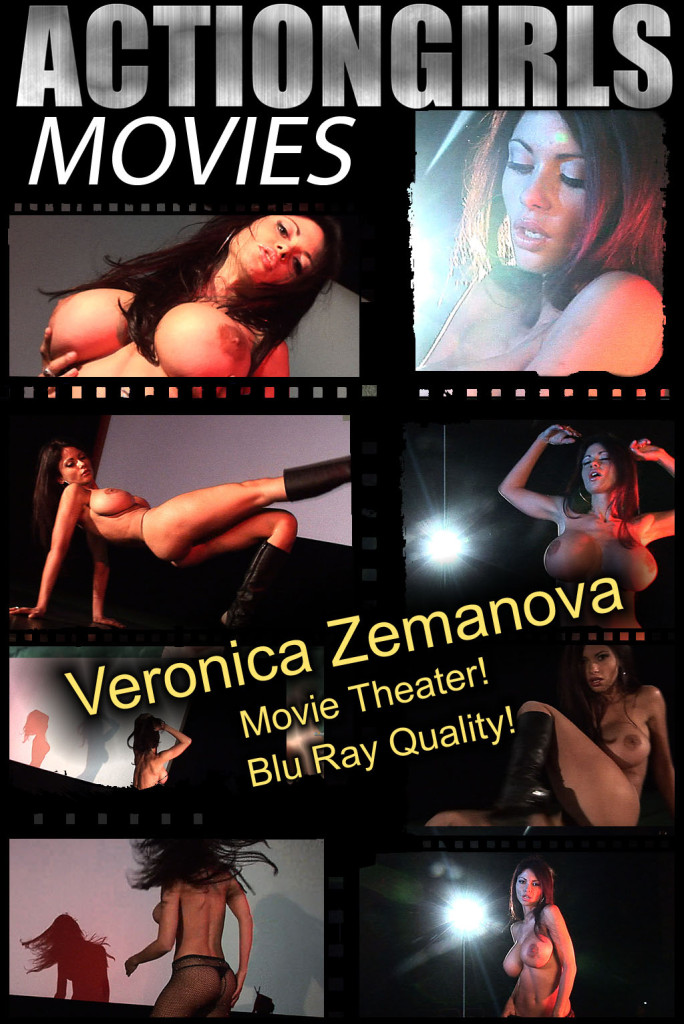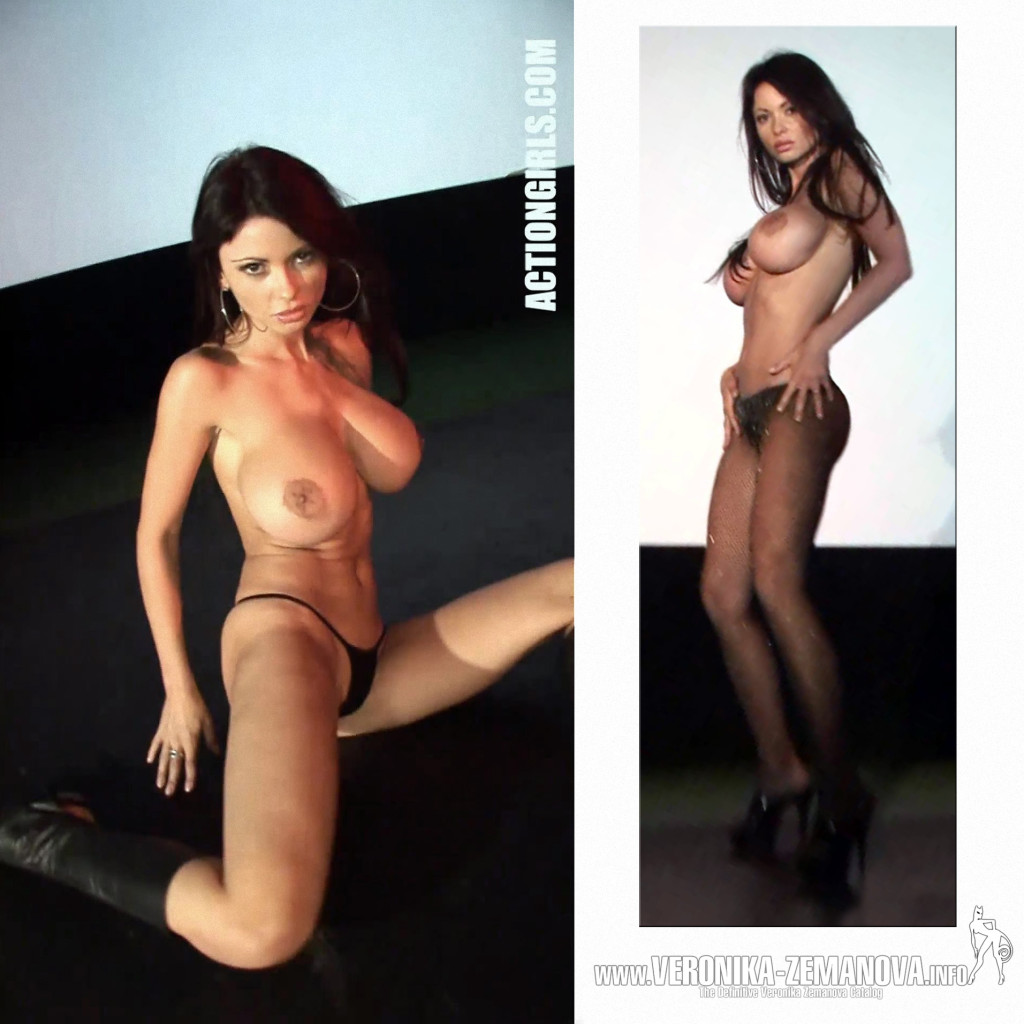 Until next Friday!!!