WOW this time some fantastic news about these Sunday Sport newspaper posts!!!
As you have likely been reading in the blog entries, the Sunday Sport franchise out of the UK has continued to release issues featuring both Veronika on the cover and in the content. My biggest complaint has always been that continually recycled the same 10-15 pics from a photo shoot Veronika did with Jens Wikholm back in May 2008. So when the latest issue hit the newsstands today using the same cover pic as they used just a few months ago, I thought … oh well another of the same … so my total shock when I open the 2 page spread and there were 3 new never before published pics of Veronika from Set 405.
I have provided a preview of the cover and contents below … however for those of you in the UK, you still have until Tues Aug. 12 to pick up a copy!!!!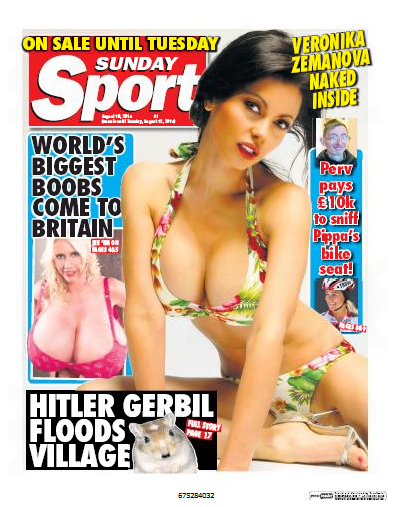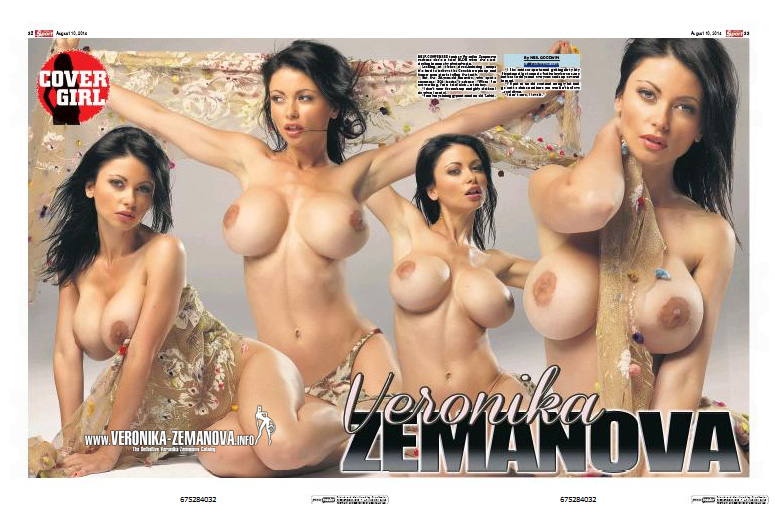 THANKS SUNDAY SPORT !!!! Keep up the FANTASTIC work !!!