As I had mentioned in the Hot Latinas Cover post, I recently found these 2 "Hot Latinas" magazines on ebay. I still have to laugh though how anyone would take Veronika to be Latino, however am not complaining once I saw the layouts. Virtually every pic in the 2 magazines was new. Strange that such an obscure magazine title would be home to such great old gems!!! Below I have provided some previews of the magazine content.
The text accompanying the layouts is classic … in one case Veronika is born in New York City of Puerto Rican parents and in the other she is Cuban now living Miami LMFAO 🙂
Hot Latinas Vol. 1 No. 6 (Nov. 2000)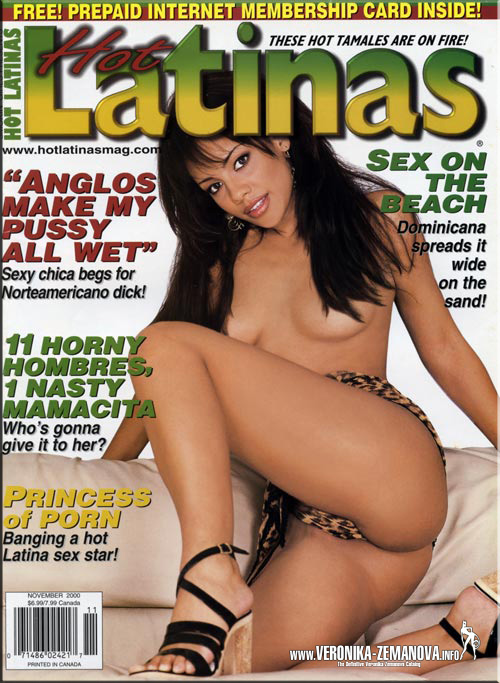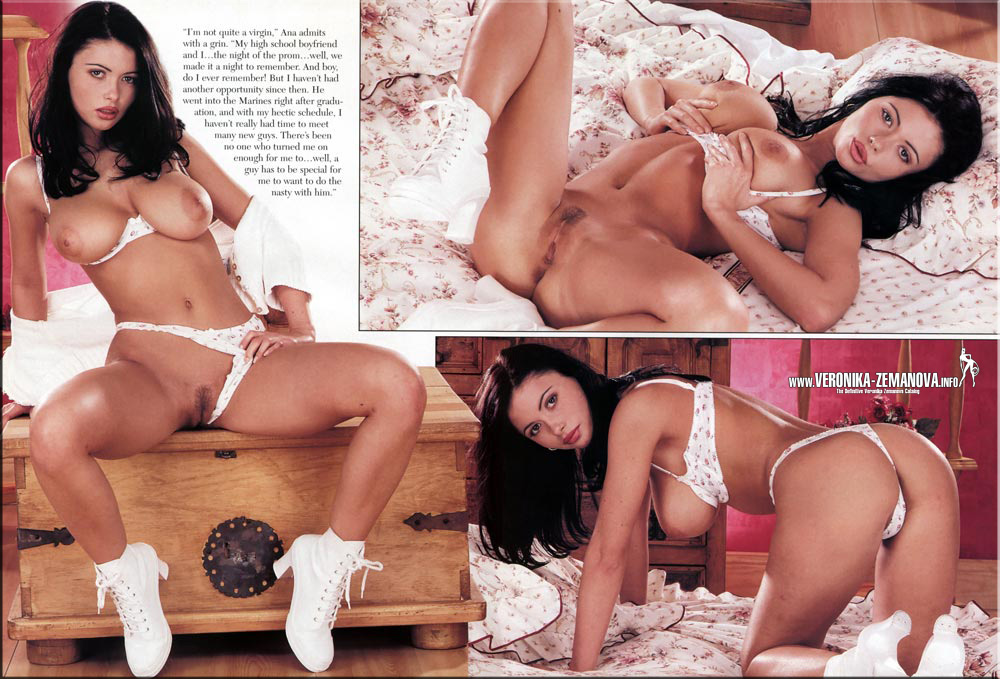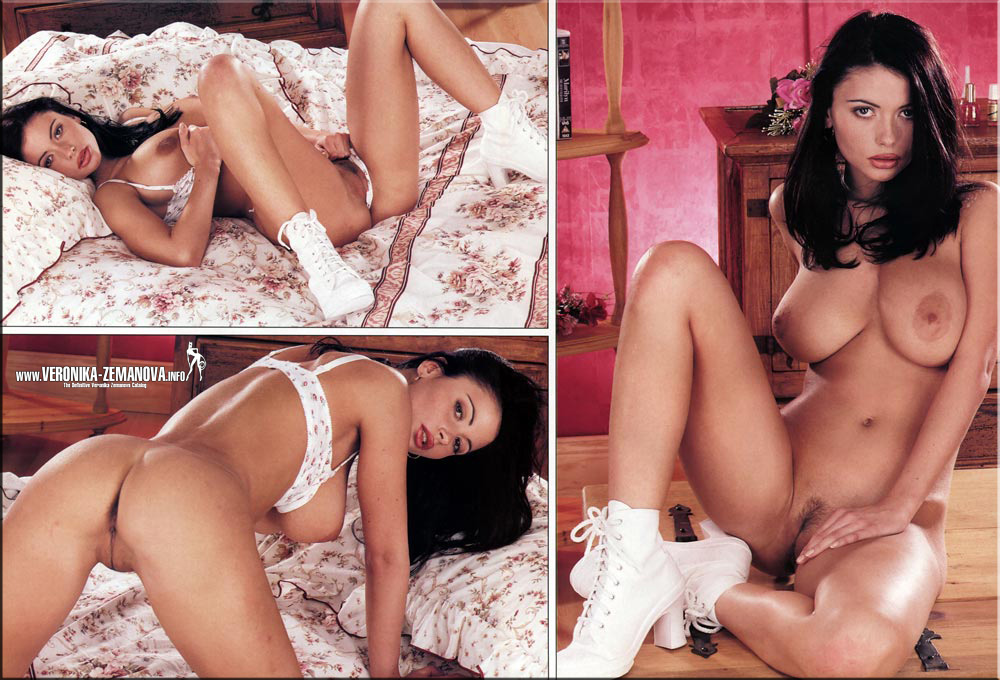 Hot Latinas Vol. 3 No. 5 (Sept. 2002)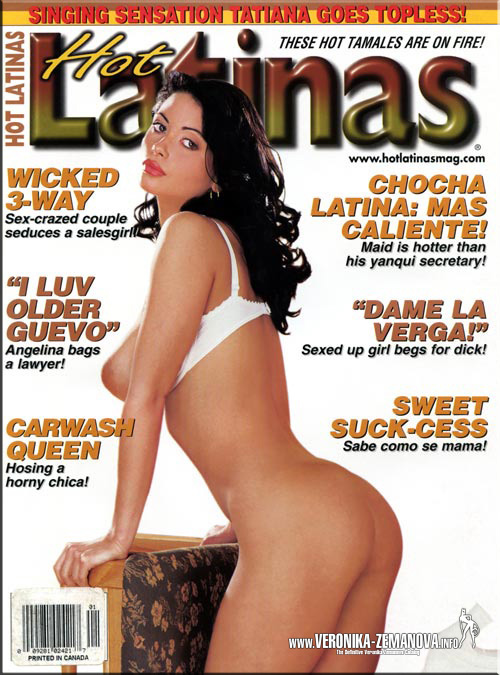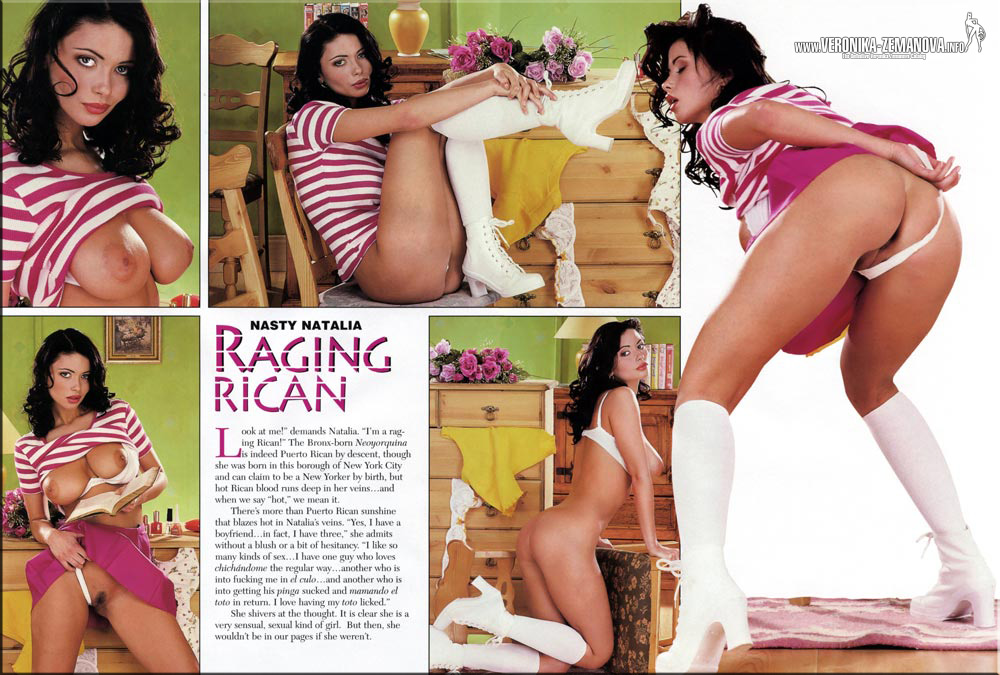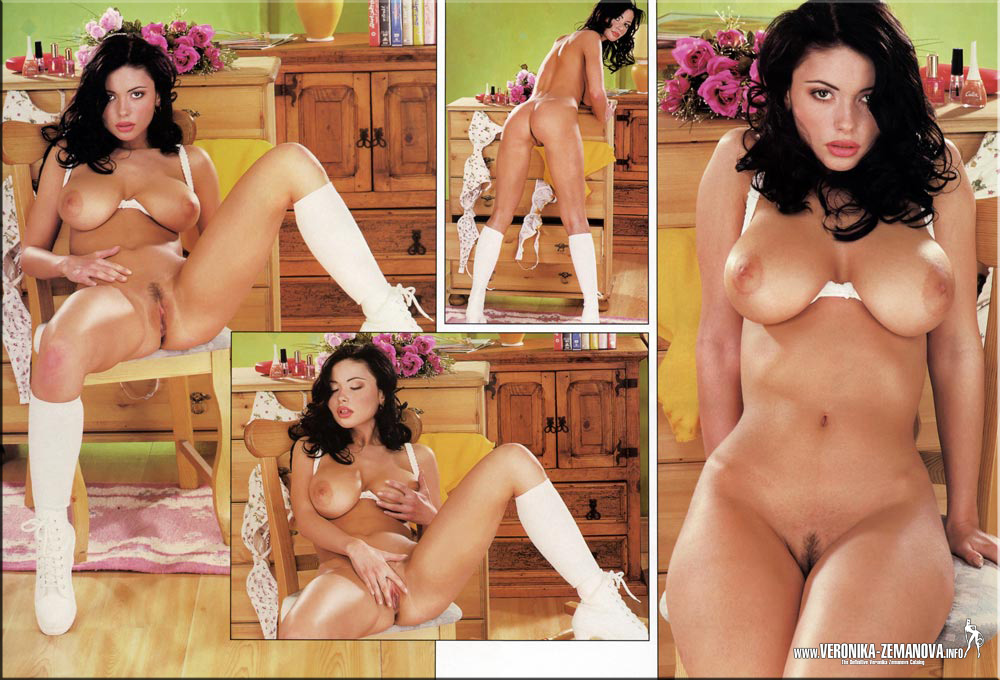 The one thing I did notice, is that virtually every pic in both issues was published in the reverse orientation … guess they did not know about the Veronika "Orientation Guide".
Both magazines featured sets shot during the same weekend in late 1997 by Peter Flodqvist.
Unfortunately it does appear that the magazine is no longer in circulation as the URL shown on the covers is no longer active.