Well the finds in old magazines never cease to amaze me. I recently picked up an issue of the German weekly Sex Woche magazine from 1999. To my wonderful surprise it contained a 2 page spread of new photos for Set 031.
For now I have added one the pics to the index and have provided a small preview of the other 5 new pics which were also in that magazine 😉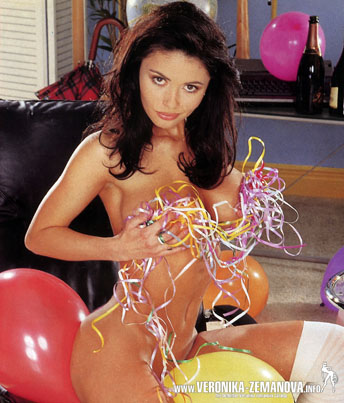 This set was actually shot by photographer Jack Harrison back in 1997 …. only the more surprising to find new images from it after all these years!!!
If anyone reading this has old stashes of the German weekly magazines like Sex Woche, Das Neue Wochenend, Blitz Illu …. please please please have a look through them and see if you come across any hidden gems. I know in several cases these magazines only published an individual picture in an issue buried in some article as opposed to a full spread like in this issue. If you do happen to come across any please drop me a email.