Here's wishing Veronika, her family and all her fans a wonderful and prosperous 2016 !!!!
I took an old New Year's greeting which Veronika had posted on her website in 2008 and updated it … hope you enjoy the throwback: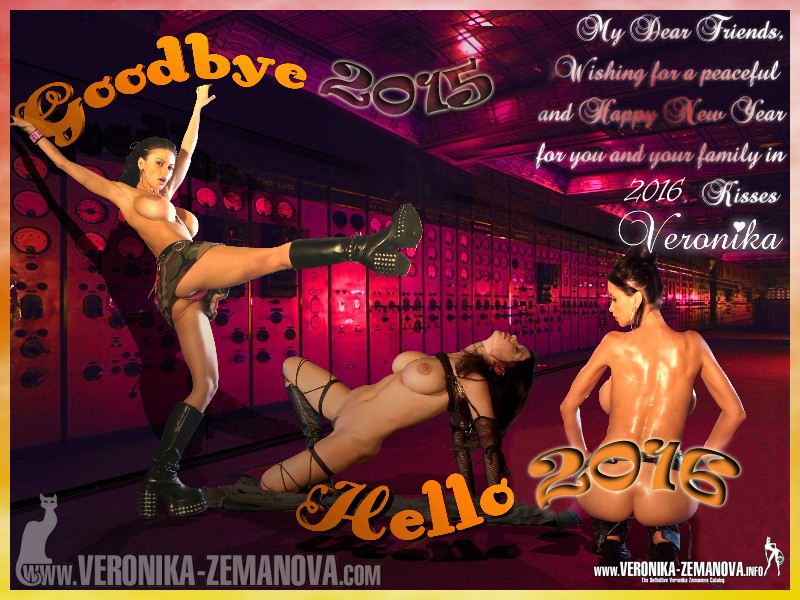 I always use this New Year post to reflect on the past year in terms of which updates have occurred to the index. Here are some of the statistics:
Number of new sets added to the index: 8
Number of magazines in which Veronika was published: 11
Number of set which were updated: 126
Number of updated or new images added to the index: 512
Number of new videos found: 1
All and all not a bad year in terms of new material which continues to be published or uncovered of our Veronika, considering that it has been 6 years since Veronika "officially" retired. Here's hoping that 2016 will yield as many new "goodies" for us fans.
Cheers
t-man