Some fantastic updates were recently posted by Hungarian Honeys on their website … many new pics for Sets 073, 206, 207, 209, 451, 454, 455 were released. Here's a sample of one of the new pics: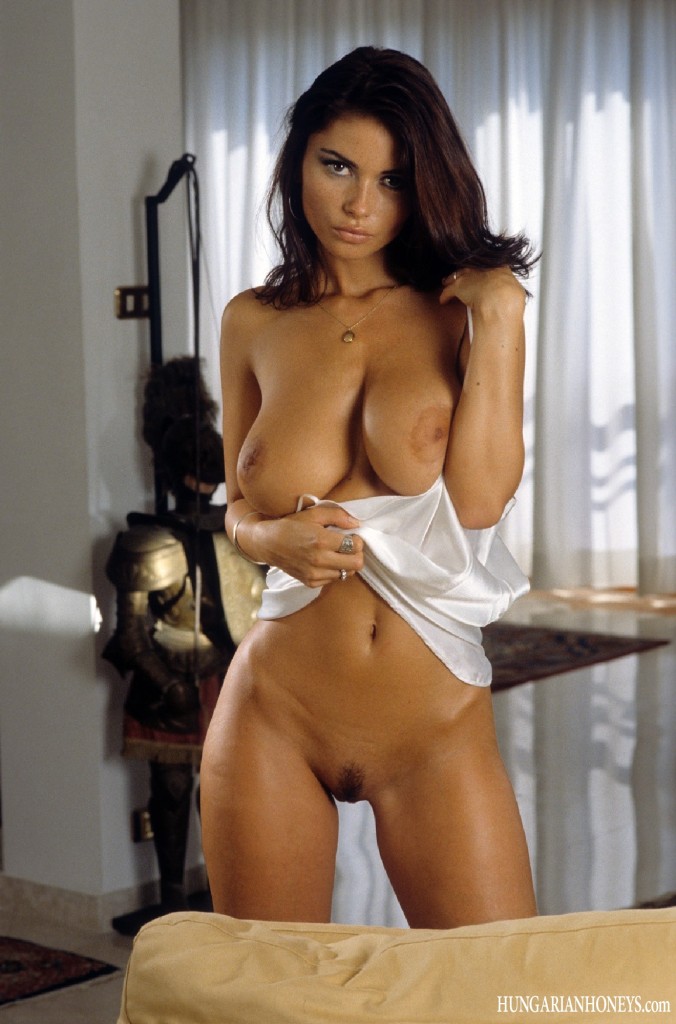 Here's a link to the Veronika content on "Hungarian Honeys" website.
These pics were all shot by Roberto Rocchi and Franco Marocco back in 1996 and 1997. The sets from 1996 were some of very first "professional" shoots Veronika had done. Rocchi wrote in one his books that Veronika was one of the the most beautiful models he had ever photographed. I think we will all agree with that. You could argue that it was these Rocchi sets which started Veronika's career .. since it was likely these pics which were seen by Mayfair to convince them to pursue Veronika a year later and the rest is history.