Well I got a huge surprise just after releasing the new Set 456 earlier this week. Right after the release I received an email from Veronika's previous manager PJ telling me that "Andrew Juergen" is actually photographer "Ken Juergen". I guess this explains why I have never been able to find any reference or links to "Andrew". Along with the info regarding Ken, PJ forwarded me a link to Ken's Model Mayhem page. On his page were located 2 absolute killer photos of Veronika which are clearly part of the new Set 456 I just added. When I first went to the Model Mayhem page I was shocked to see that these two pics of Veronika had only been viewed 4 times each since being uploaded who knows when … talk about hidden treasures being uncovered … OMFG !!
Find below the 2 pics.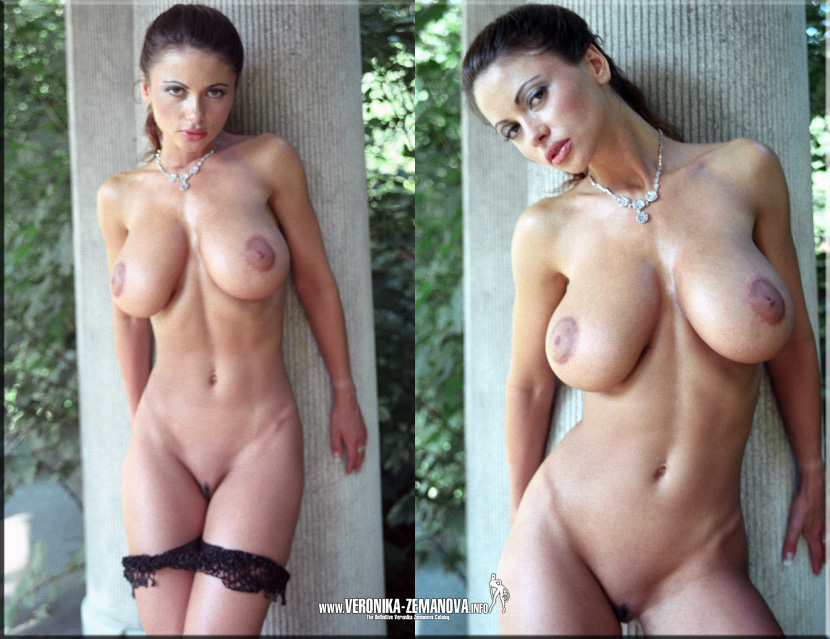 The full sized versions can be retrieved directly from the Set 456 link above.
Turns out the set was shot in Prague based on Ken titling these pics "Prague Columns" on his Model Mayhem page.