A little surprise for all the Veronika fans out there today … A NEW SET.
I have decided to release a couple of pics from my private collection at "www.VERONIKA-ZEMANOVA.info" and combine them with 1 existing pic from the Misc. set to create this new Set 456. Find below all 3 pics which now make up this set. I hope that you all agree with me that Veronika looks absolutely stunning in this set. Just wish there were more pics 😉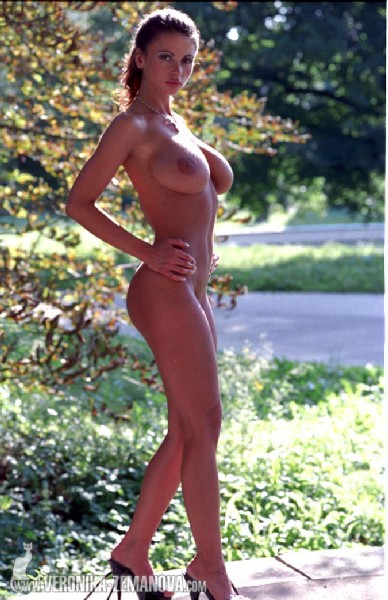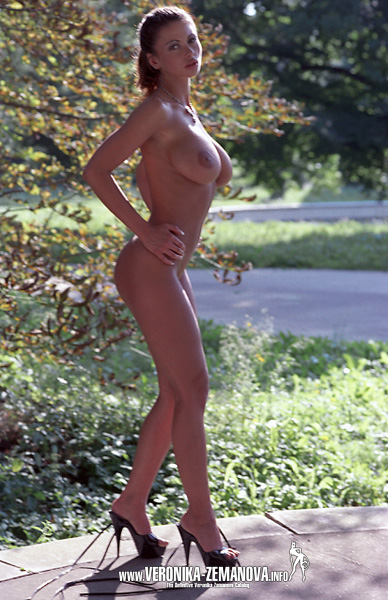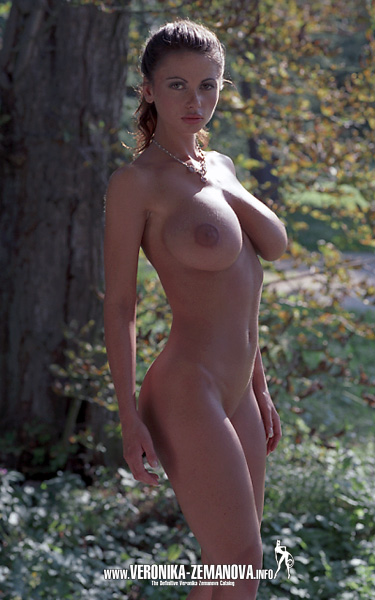 This set was originally shot by Ken Juergen in Aug. 2002.