Well look here … Scotty has decided to FINALLY re-release the "Details" set (ie. Set 411) on the Actiongirls website yesterday. The re-release includes 247 photos which means there are 138 NEW PICS for this set. I also noticed that these pics include less touched up pics for which I am grateful … I never understood the need to touch up perfection anyway 😉
The preview poster says 500 photos however Scotty released a regular and art version of each photo.
Here's are the previews which were posted on Scotty's site on Dec. 19, 2014 for this re-release: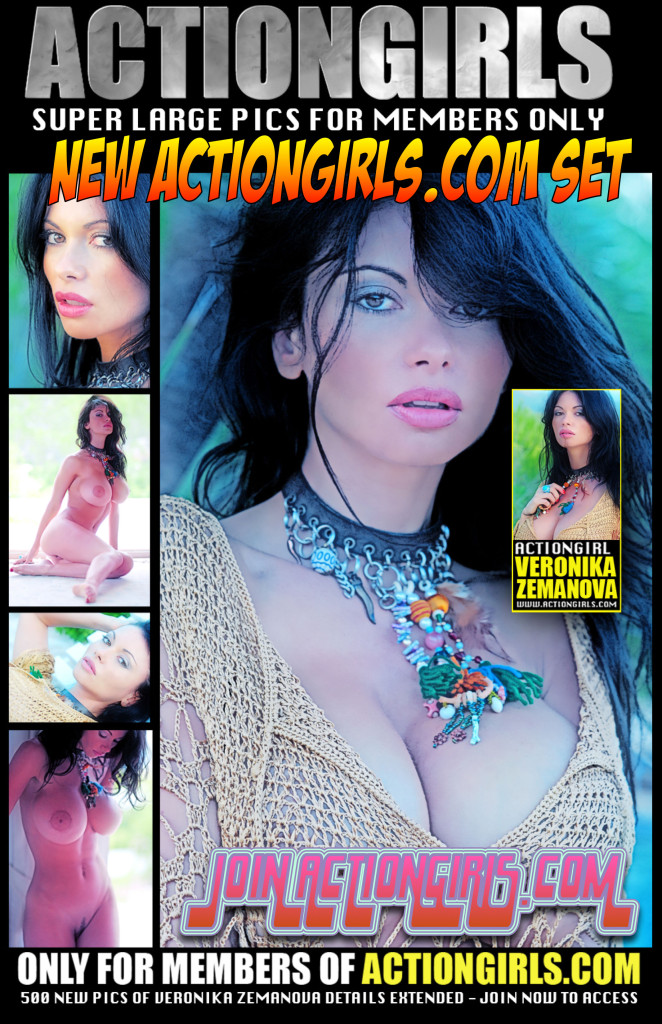 Go and visit Scotty's Actiongirls site and check out the pics.
These were originally photographed on Sept 28, 2009 at her house in Ibiza and was unfortunately the VERY LAST photo session she would ever do before officially retiring.