Just saw this in the papers this weekend … Veronika and Francis' South African Enigma Mansion finally sold this past week for R99M after 4 years of trying …. looks like final sales price was almost 1/4 of the original asking price.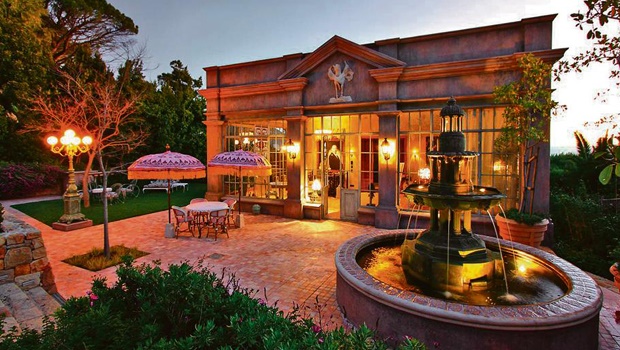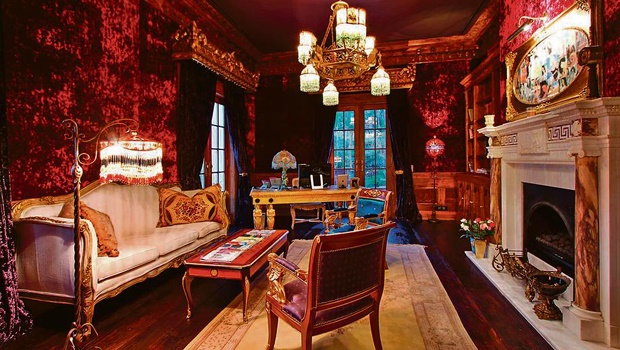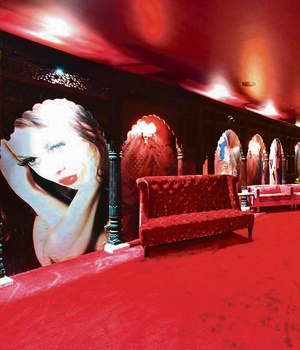 You can read the full article with all the details [HERE courtesy of NEWS24]
The article does say that Veronika continues to live in Ibiza with her twin girls.