A new set comprised of 2 pics was released today in honour of Veronika's 47th Birthday. This is actually a very old set shot as part of one of Veronika's early photo shoots in 1997 by photographer Roberto Rocchi.
One of these 2 pics has actually been part of the 100 images on the website's home page "scrolling image banner" since this website started. It was from the private collection of www.VERONIKA-ZEMANOVA.info and hidden there to see if anyone would notice it. Just this past month it was finally discovered by a fan. The second pic from this set comes from an issue of Japanese magazine "Dick". These are the only 2 images known to exist for this set. The reflection in the mirror provides a perfect simultaneous view of Veronika from the front and from behind. Can't ask for anything better !!!
Here's a preview of the set's contents: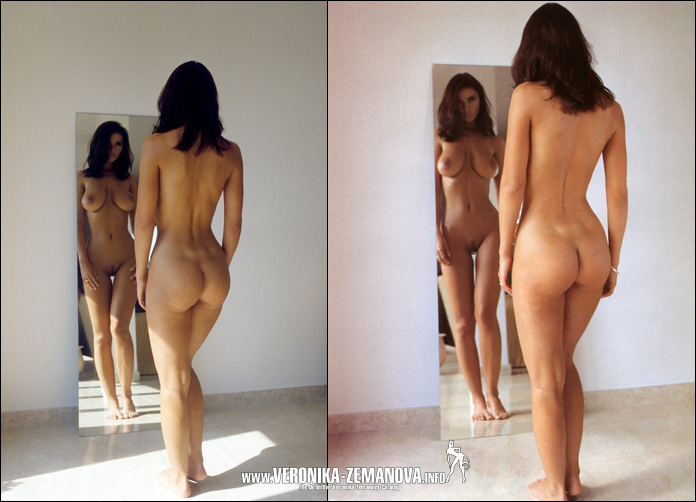 You can find a link to the set: http://www.veronika-zemanova.info/Index/set.php@set=528.html and the full sized images are available as always to the members of the forum.