Yet another surprise uncovered in a recently purchased issue of German weekly magazine "Das Neue Wochenend" … this time an issue from back in 2002 contained a new pic for Set 009.
Through the magic of Photoshop I managed to extract the image from the magazine (correcting the orientation of course!!!) and create a new pic for the index 🙂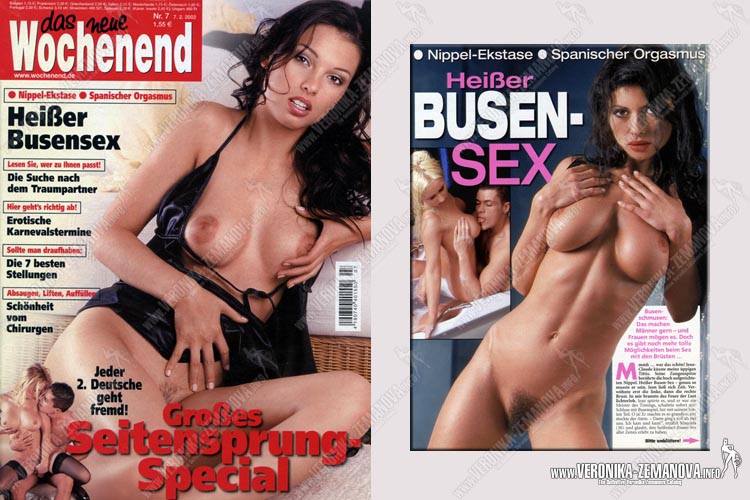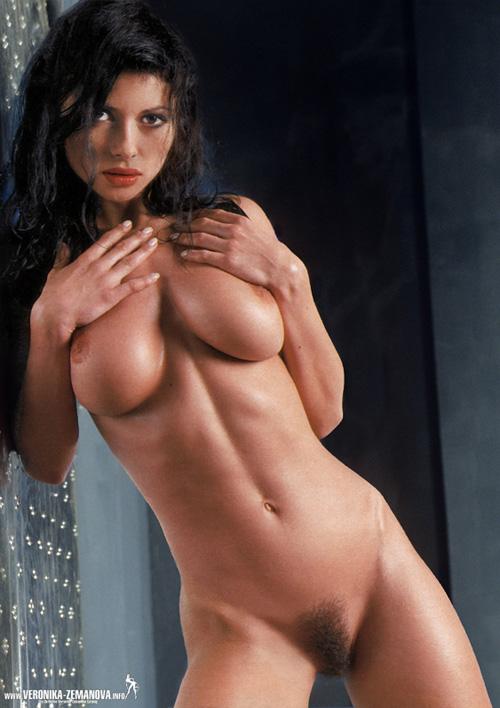 This set was shot by famed Italian photographer Roberto Rocchi back in 1999.