Recently found on Twitter under #veronikazemanova this candid of Veronika taken on Oct. 13, 2012 outside La Bodega Restaurant in Ibiza.
I took the liberty to enhance the lighting on the posted pic .. it was quite dark … Veronika certainly still looks gorgeous 🙂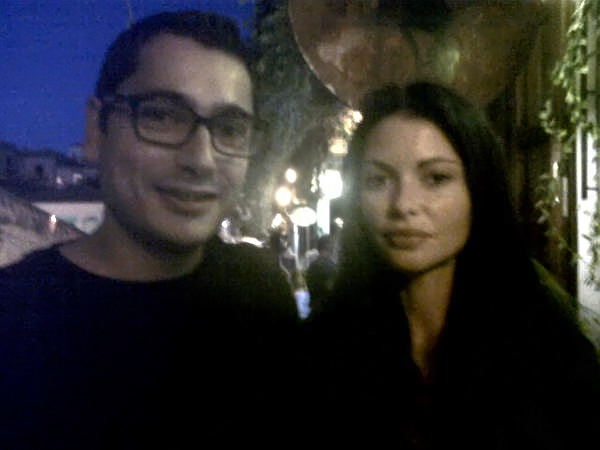 This is the most recent confirmed candid found of Veronika to date. Lets hope others that happen to meet her follow suit and post as well.