The magazine finally arrived after it's long journey from Australia to me … I had mentioned in my previous blog entry that the cover was a new pic for Set 256, so did not know what to expect as to the rest of the contents. Well all I can say is that the magazine did not disappoint. Veronika was featured on 9 pages including the centerfold and featured virtually ALL NEW PICS for Sets 232, 255, 256 … only one photo had either previously been published or released on SUZE's site.
Here's a preview of the contents …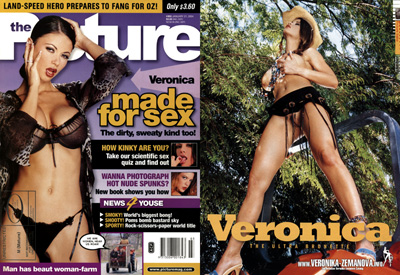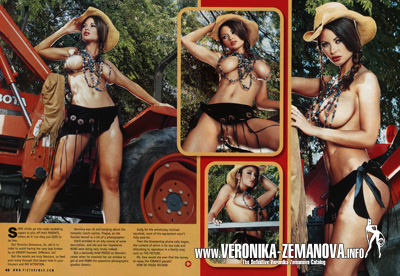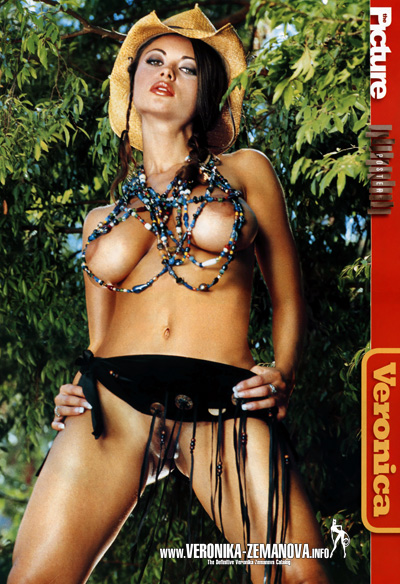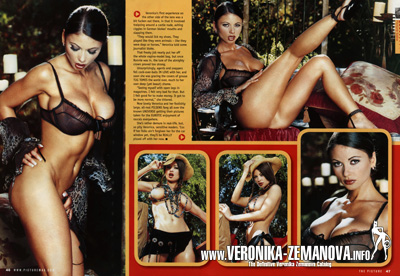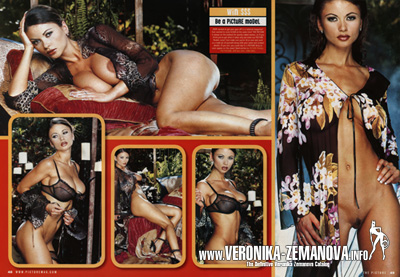 If you happen to see the magazine for sale anywhere … is certainly well worth picking up.
All photos were shot by Suze Randall back in 2002 on Veronika's visit to her ranch north of Los Angeles.