A new picture of Veronika was released this week which I realized contained a rare feature … a "smile".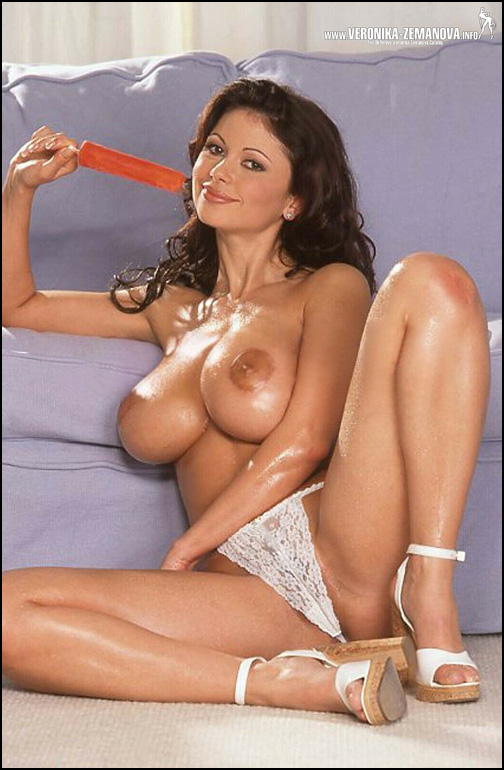 After seeing this picture it made me think about how uncommon these smiling images of Veronika are. For whatever reason she never liked to flash her pearly whites as part of her photo shoots. Perhaps it was under the direction of the photographer that she did not smile very often, however, in my humble opinion she never looked better whenever she did smile and wish there had been more.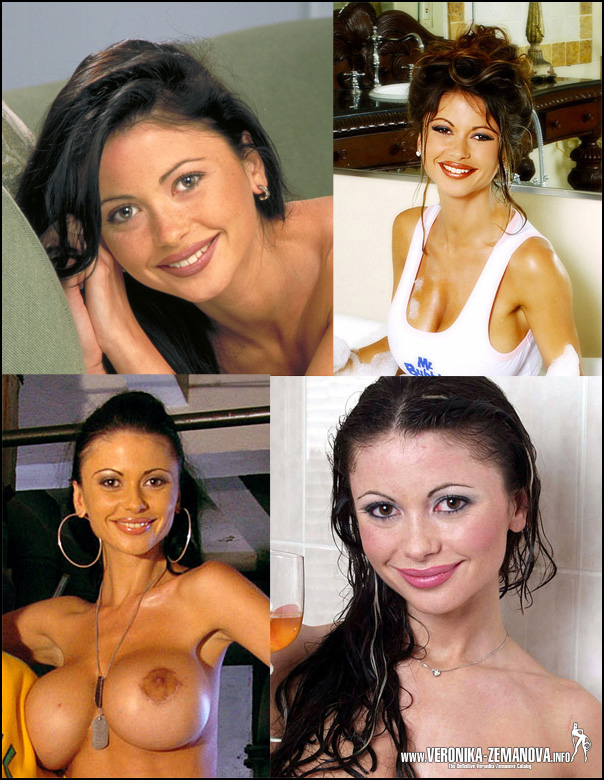 I scoured all her sets and made an interesting observation … whenever Veronika was around animals she immediately beamed with delight ….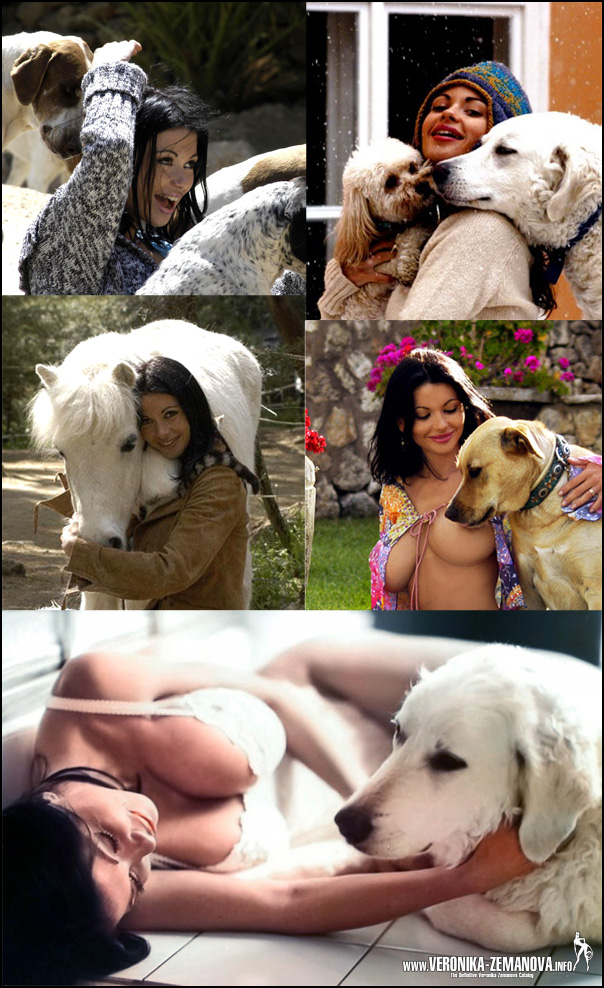 We all know that Veronika loves animals (more than humans as she has professed on several occasions) and it certainly shows in her photos. The moral of the story is that I wish that Veronika had had more animals as part of her photo shoots … we would have had more smiles to go around for us all to enjoy !!!!