Set 236 was one of Veronika Zemanova's earliest sets that she posed for back in 1996. This set contained another in a series of these breathtakingly sexy poses of Veronika: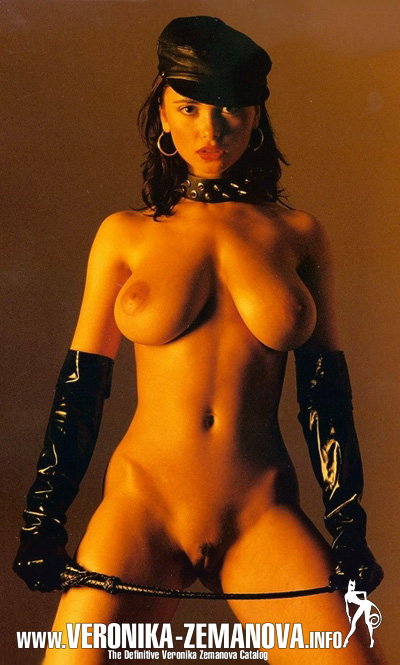 … you could see "super stardom" etched in every curve of her body already 🙂
For this and many other similar early sets, the photographer who took these has never been discovered nor revealed to "www.veronika-zemanova.info". If anyone happens to know who the photographer was for this set in particular then please post a reply here. Would love to get in contact with him/her.