OMG did I ever get a surprise from one of my German colleagues this morning!!!
He frequently buys erotic CDs from ebay in the hopes of finding pics of the woman he collects. He knows that I am a huge fan of Veronika and if he finds something on one of the CDs he always sends it to me asking if I need it. Well as I said this morning he sends me this video link and says .. check it out … you likely already have it but thought I would send so that you can check it out. When I opened the file I almost had a heart attack … there on my screen was a never before seen video from Veronika in the Czech Bakery. This photo session was featured in Set 353 and appeared in the German Dec. 1998 Issue of Hustler magazine.
Here's the preview of the video …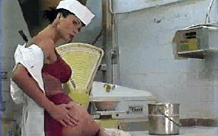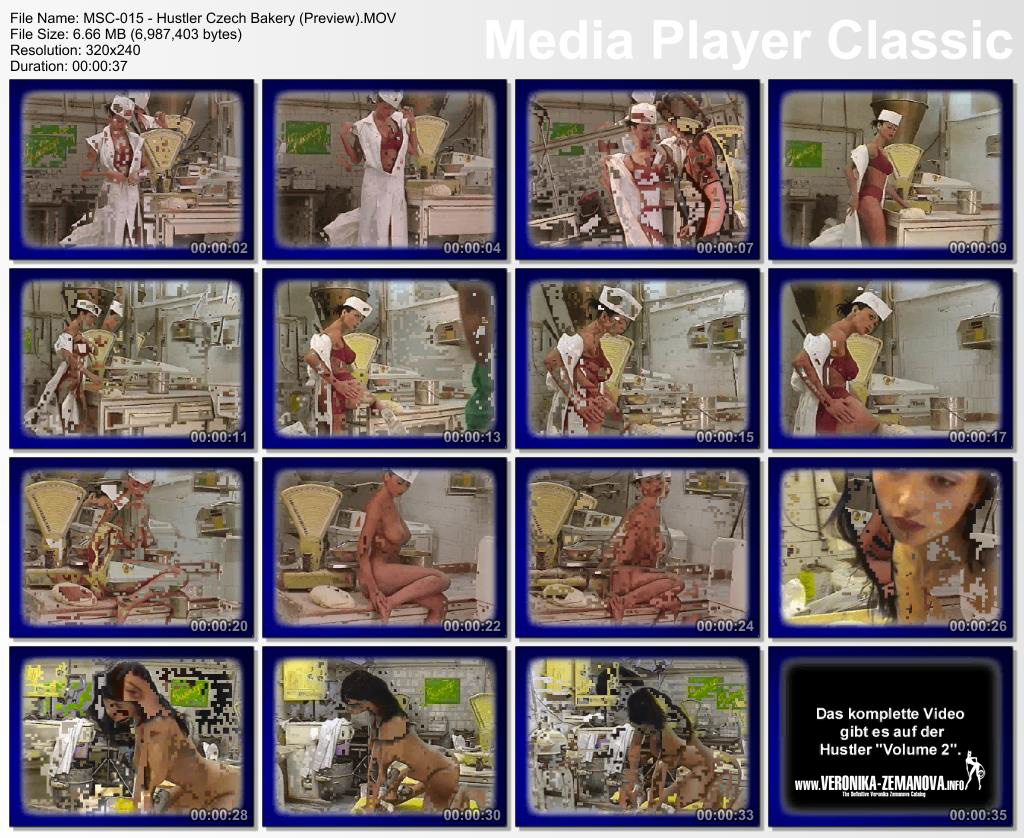 PS … sorry for the poor thumbs preview … don't know why it was so fragmented??? But the video is fine!!!!
and the link to the video itself:
Video Link # 1 or MSC-015 – Hustler Czech Bakery (Preview)
Now as you can see from the preview's last frame (translated from German), this is only the 37 second preview of the full video which appears on Hustler Online Vol. 2 (German) CD which I don't have yet and am looking for. Here is the cover of the CD #1 on which this preview was found as a reference: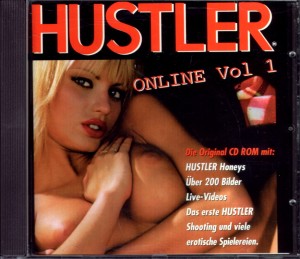 If anyone happens to have the German CD of "Hustler Online Vol. 2", please please send me an email 🙂