The last and final part of the new footage of the Porsche video was uploaded to Actiongirls.com … 14 more glorious minutes of an excessively sexy Veronika 🙂
Here's the official preview and one frame from the video …. if that frame does not entice you to go get the video nothing will!!!!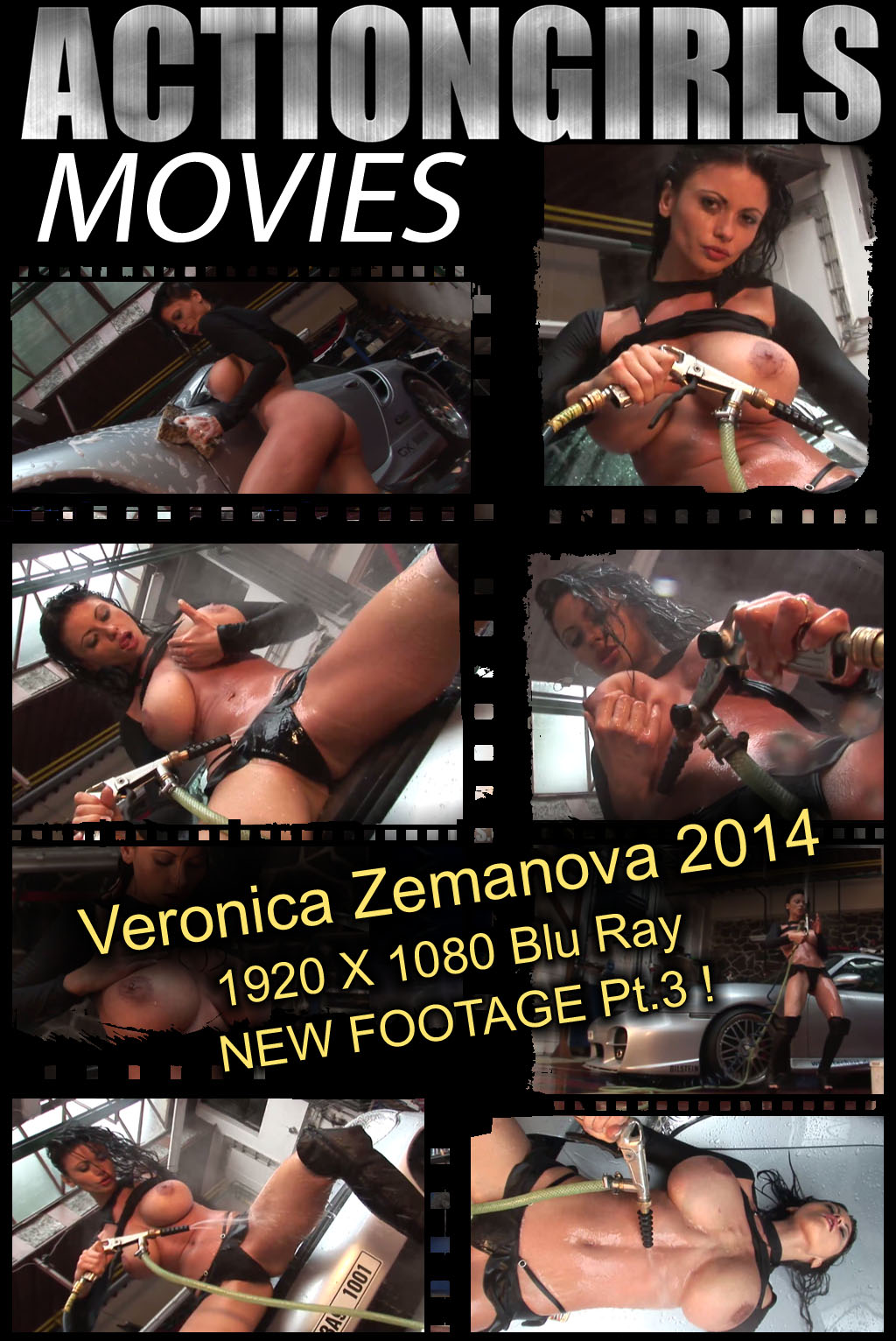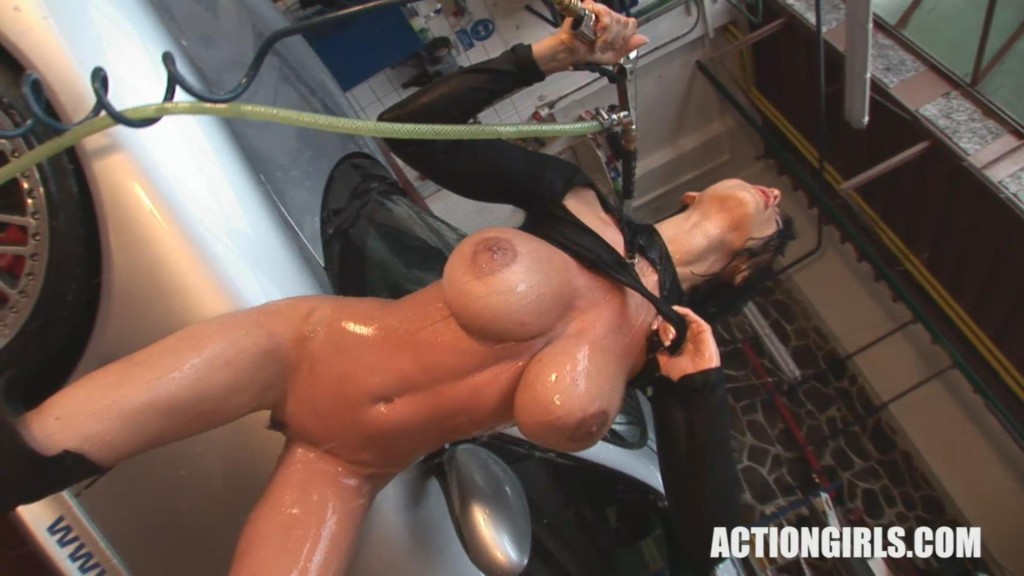 Wonder what video ScottyJX will reveal next week??? I am liking what I am seeing so far!!! Thank you ScottyJX!!!!