It is with a heavy heart that I bring some sad news to all fans on the passing of J. Stephen Hicks on Feb. 7th.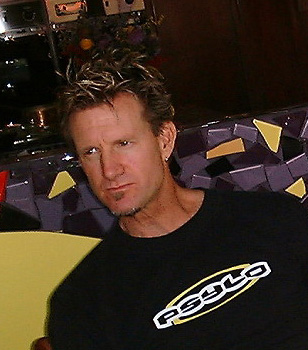 Stephen was by far one of the best glamour photographers of our times and his work was published prolifically by virtually every Adult magazine and website. He was also responsible for many of my favourite Veronika photo shoots … I have attached a few of his best photos here: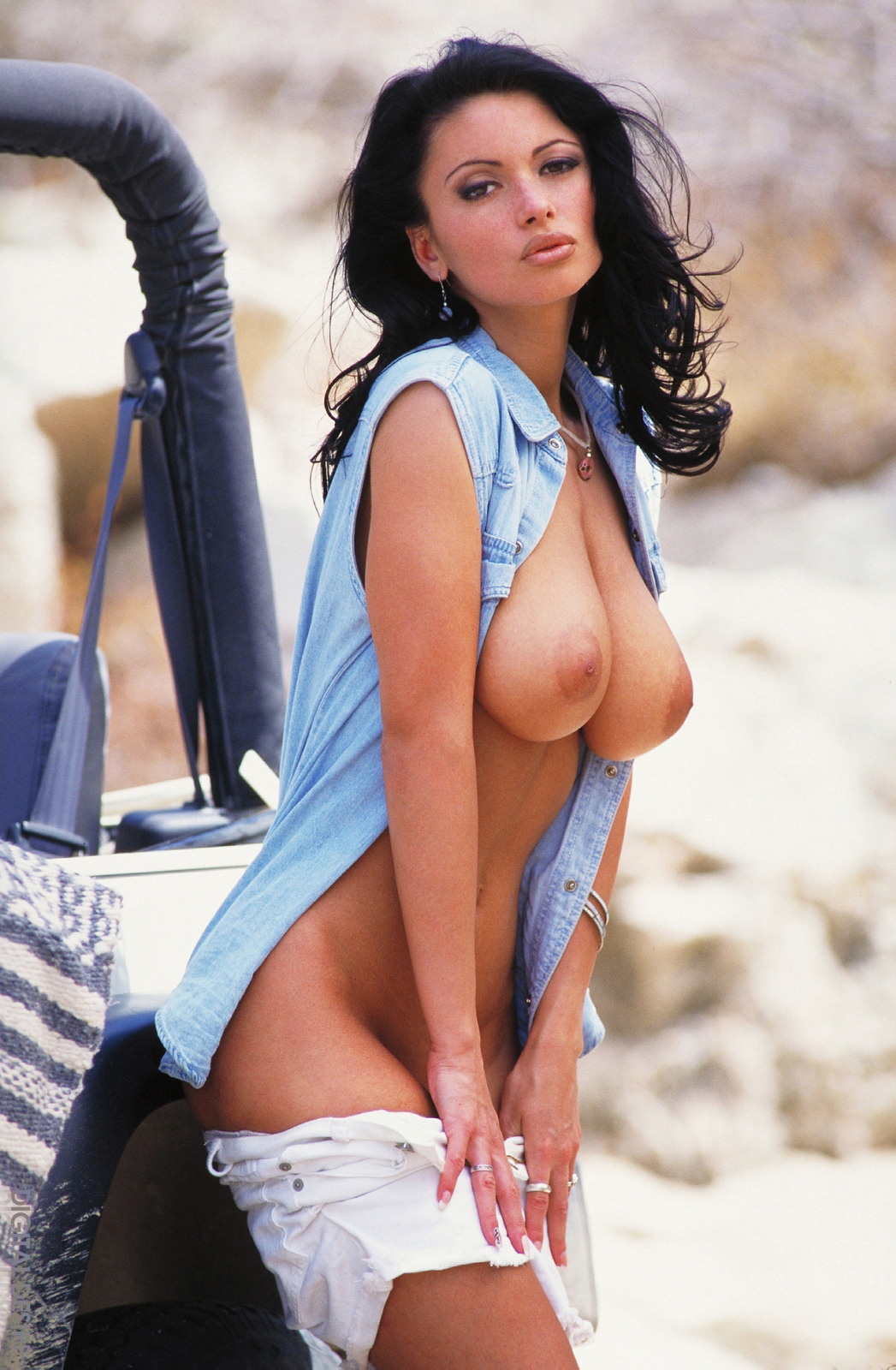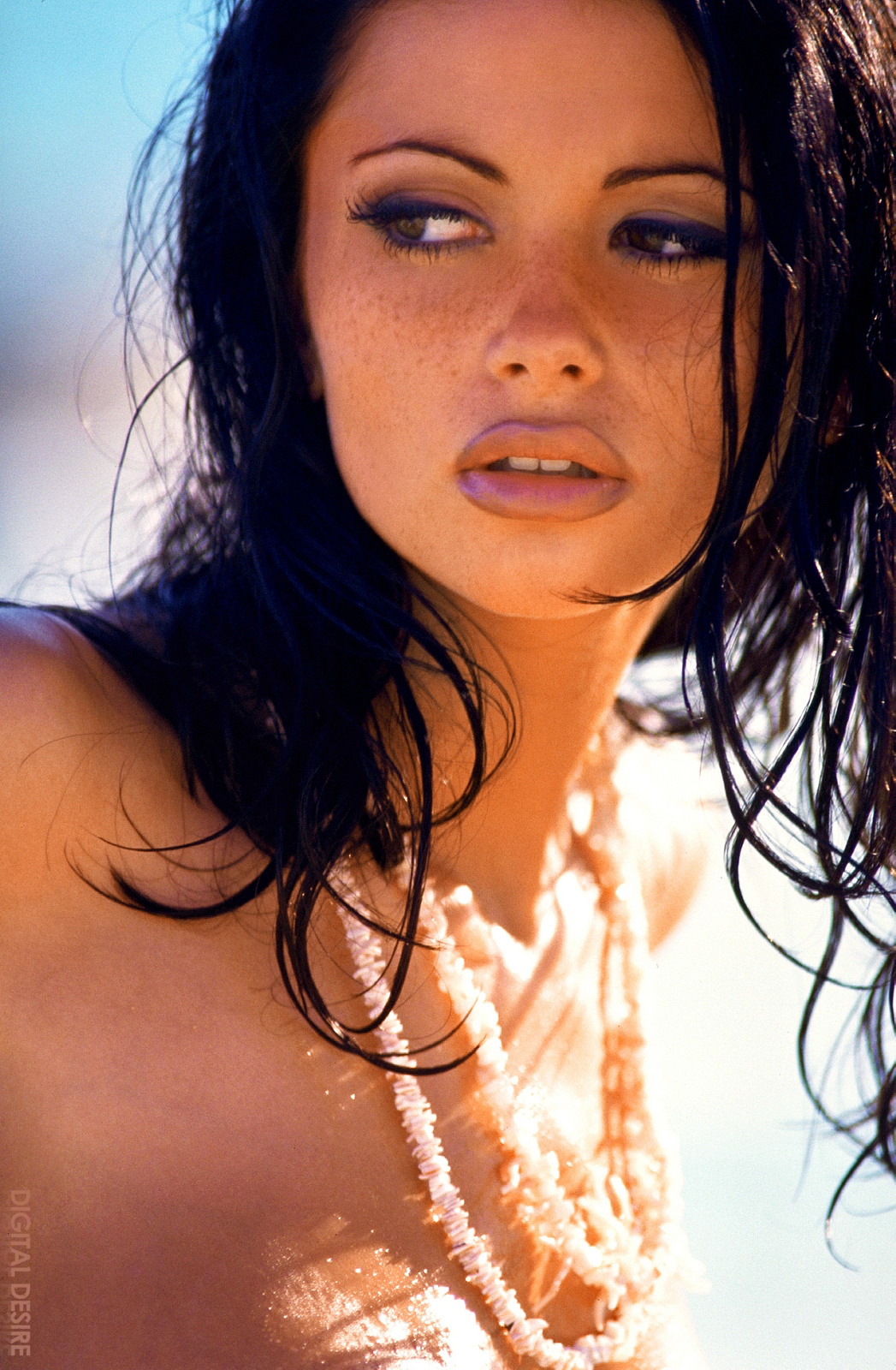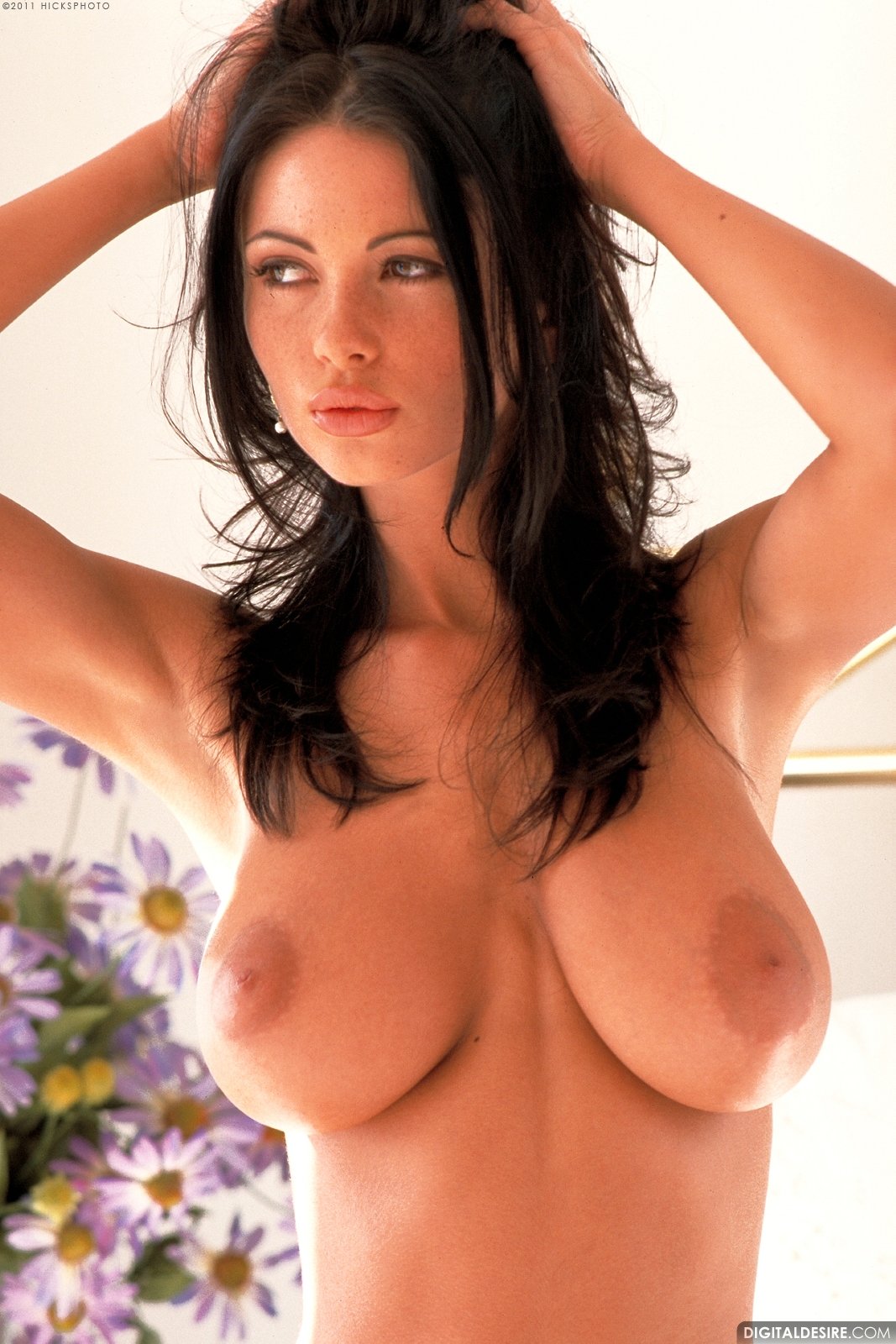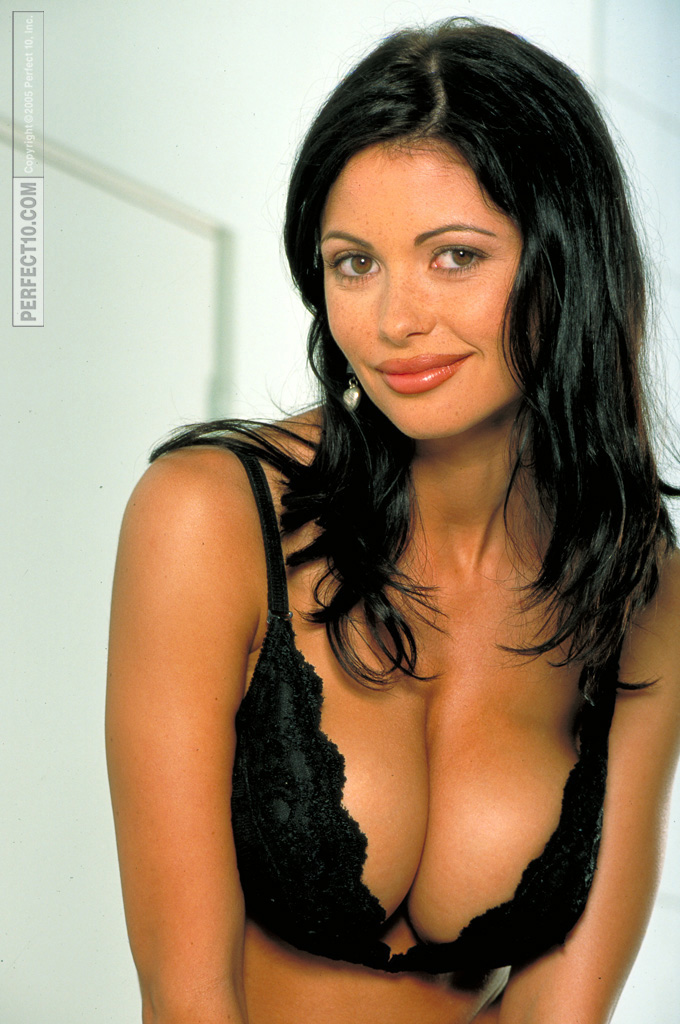 More details can be found here: XBiz News Report
Rest in Peace J. Stephen.