Veronika appears in the Jan. 30, 2013 issue of Midweek Sport. Here's the preview.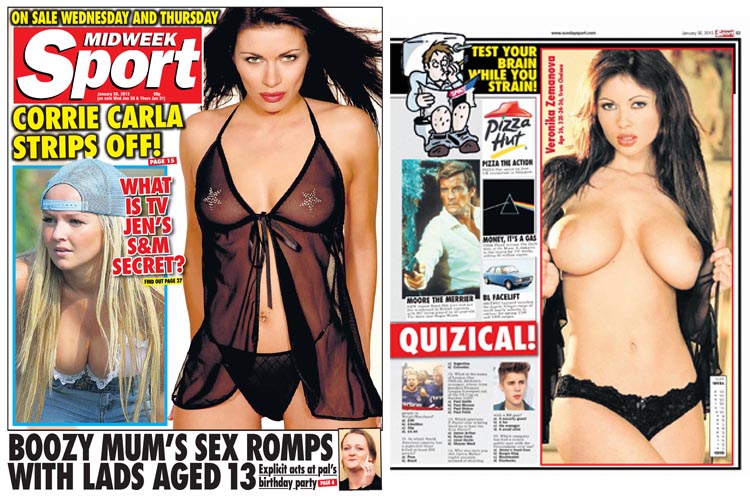 Check out other Veronika pics at Sunday Sport
SUZE Randall releases 44 photos from Set 176 in stunning 1600×2400 pixel resolution on Jan. 22, 2013.
Check out all the pics at SUZE.NET
Welcome to the Veronika-Zemanova.info blog. It will be used to provide previews of updates being posted on the website and a place to provide links to all things "Veronika" on the web.