Well well … look what I found buried in yet another couple of magazines … a NEW SET. What a way to start 2017 🙂
This time however, I only managed to locate 2 individual pics in 2 separate magazines … the first in an issue of Men Only which contained a nice large image, and the second, in an issue of Mayfair buried on the last few pages of the magazine in an advert … not even as a layout image (what a shame). It took a Photoshop tag team effort between myself and a fellow super fan of Veronika's from the forum to create a clean image for use as an index pic for this new set. I have attached the original advert here: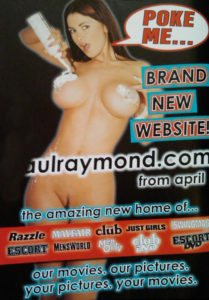 and the resulting 2 new pics which make up Set 471: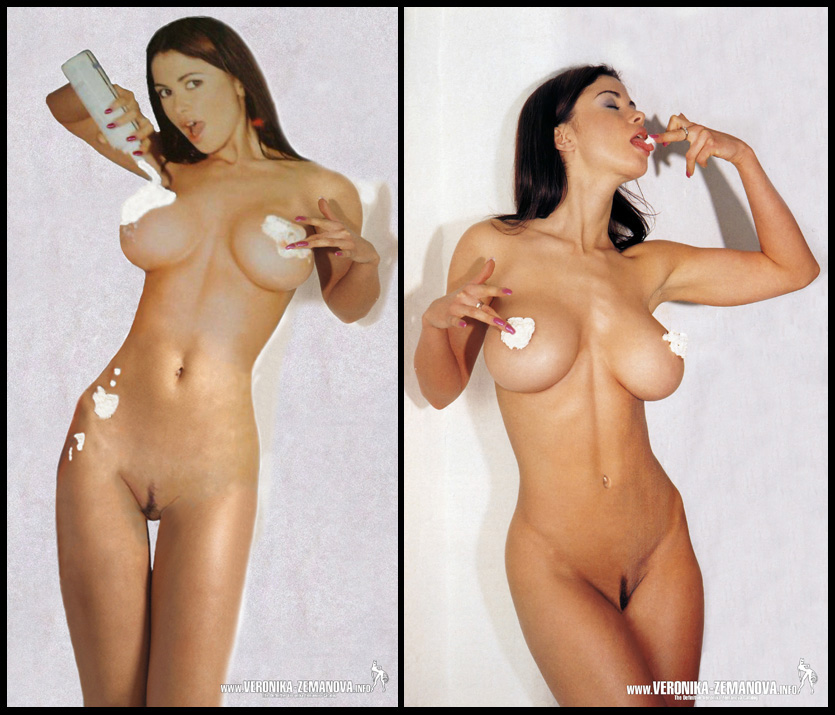 These pics were shot by Jeff Kaine back in 2001.