I found this absolutely new gorgeous image of Veronika from the bakery set stashed away on my server that I thought I would pass along to the fans to start off the year with a bang !!!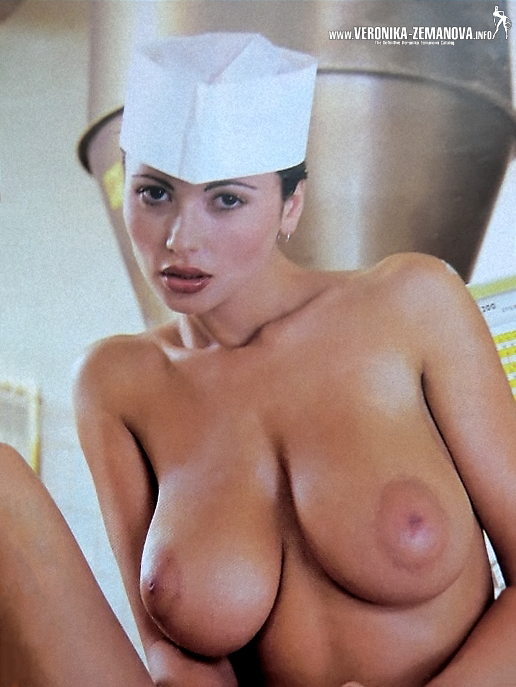 I had mentioned in a previous post that Veronika appeared in a video to accompany this set which has still never been uncovered even though the source is known to be a Hustler CD … the details of which you can read in this previous blog post:
I am hoping that someone can help out here to find this video … so if you have the CD please let me know.
PS … the photographer of this set is also still unknown, so any help there would be much appreciated as well. I thought at first that it might be Jana Krenova but I spoke to her directly and she confirmed that it was not her.