Another 10:15 minutes of NEW footage was released on Oct. 10, 2014 of the Porsche video on Scotty JX's Actiongirls website. It keeps getting better!!! Along with the 7:22 minutes footage in Part 1 last week, we are now approaching a combined 18 minutes of new footage for this video. Here's the preview poster for Part 2: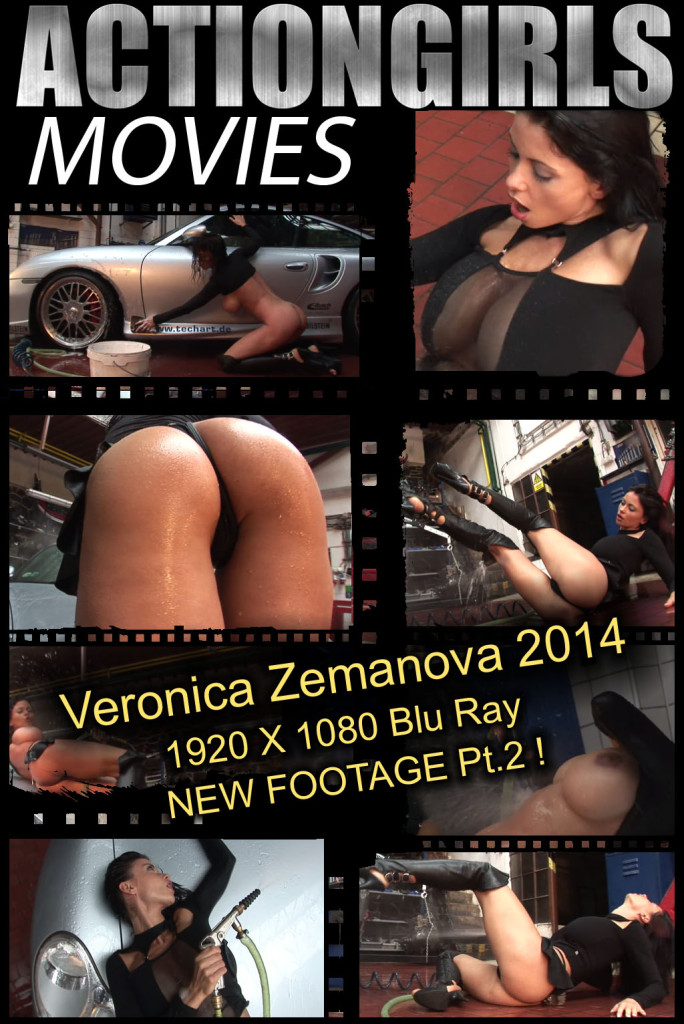 Along with the video, a set of 158 vidcaps were released to accompany it. I have to say that the quality of the vidcaps are such that they could easily become another photo set on their own. I have attached one of the previews.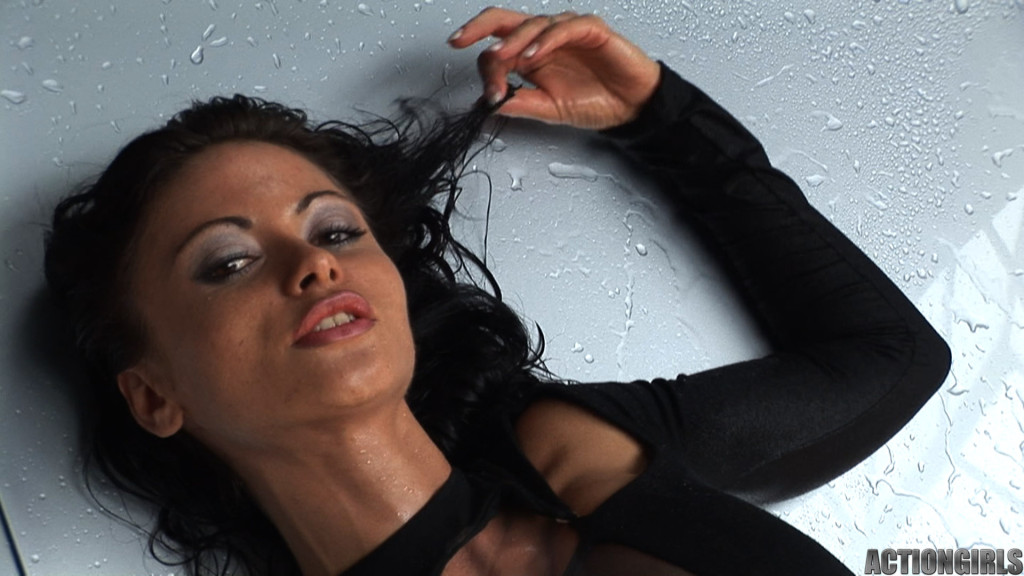 And now the best news …. at the end of this video it says "Part 3 coming next Friday" … all I can say is WOW !!!! By the time Scotty is done with this entire video we are likely to have close to 30 minutes of footage compared to the original 6:30 minute Porsche video. I guess Scotty was absolutely correct to say on the Actiongirls site regarding the "Veronika 2014" releases "Thought you owned it all? You Didn't". Can't wait to see what else he has in store for us if the first video release is any indication!!!!
As always the new video and vidcaps are available directly at Actiongirls.com