Just picked up this 300th issue of a Netherlands Penthouse. In honour of this occasion they went back and looked at all the women that had been published in their magazine over the years and bestowed Veronika with the title of "The Sexiest Ever". I certainly will not be one to disagree with their selection. The magazine featured a 12 page layout with a nice selection of pics of Veronika from J.Stephen Hicks. I have attached a preview of the cover and a couple of pages from the layout.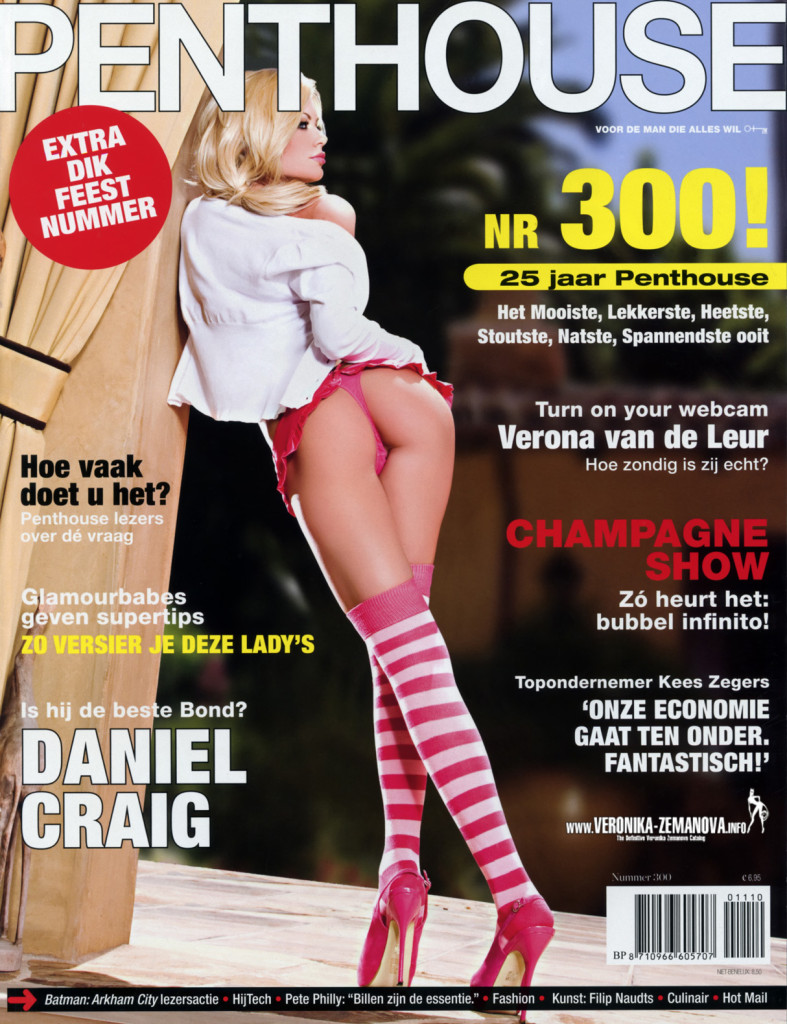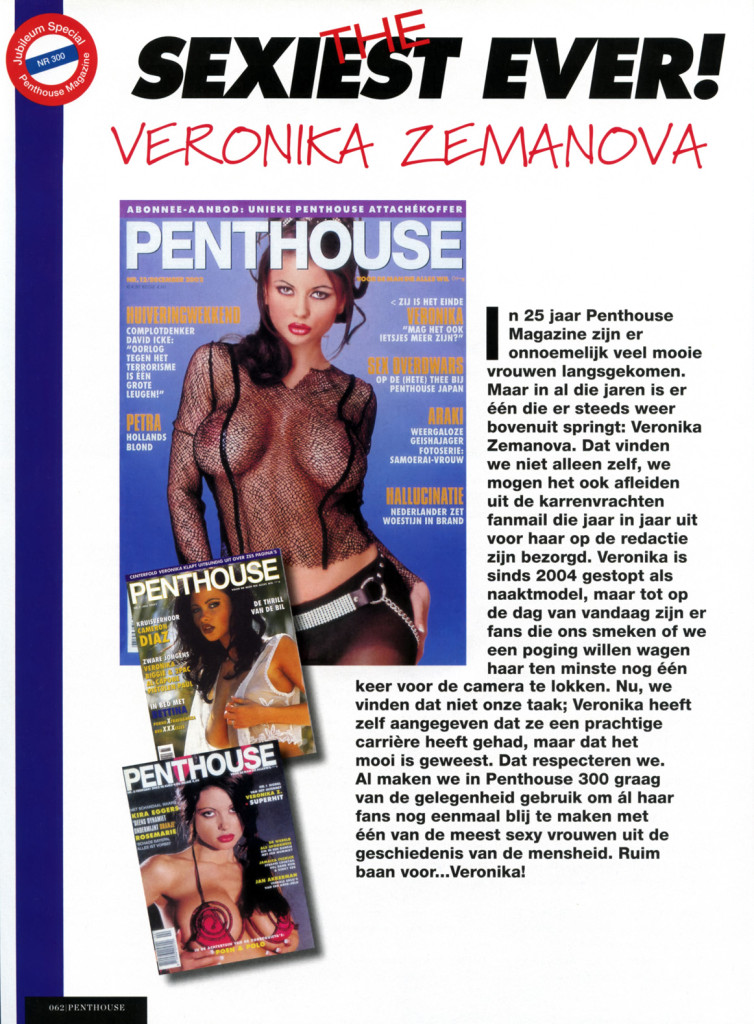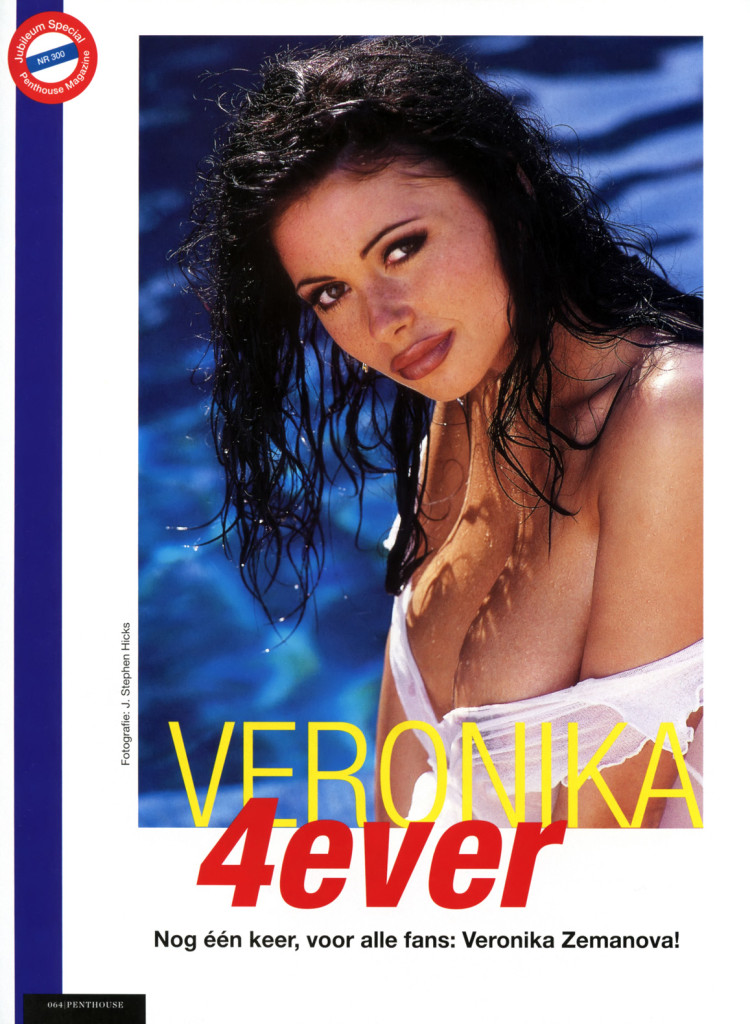 Definitely worth seeing if you can still find a copy on ebay to add to anyone's Veronika collection!!!
Also a good selection of pics are available directly from Penthouse of Veronika on their Penthouse Honeys Website. Go check it out!!!