An HD version of the Ibiza beach video (AGS-011) was released on Actiongirls.com today. For now this is identical to the version previously released in non-HD. Let's see if next week provides us with some extra footage from this video 😉
Here's the preview and a couple of frame grabs from the video: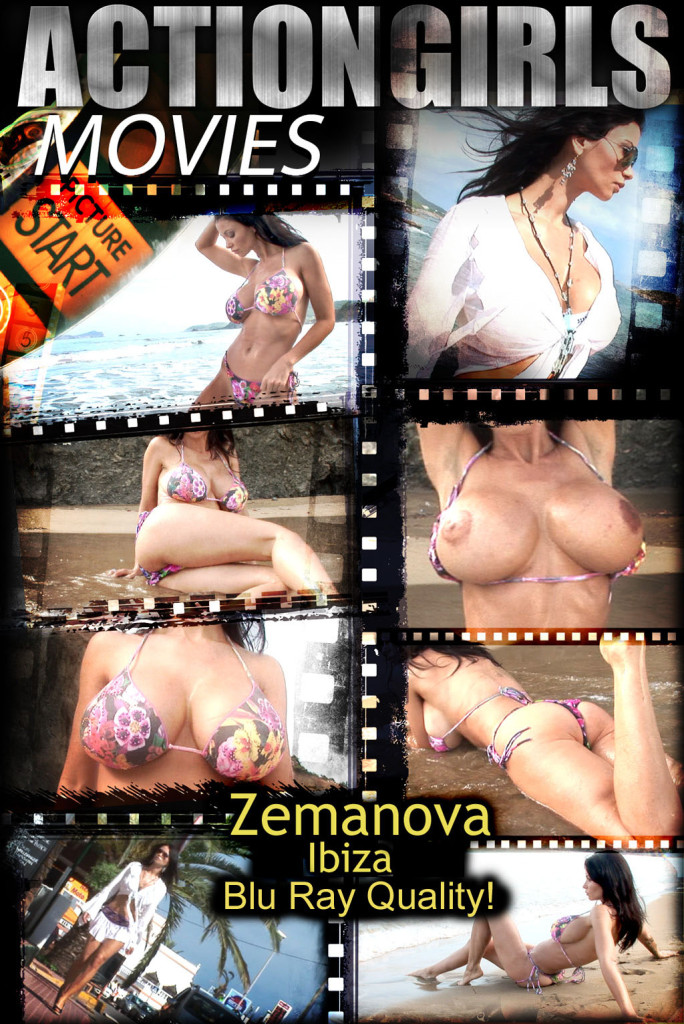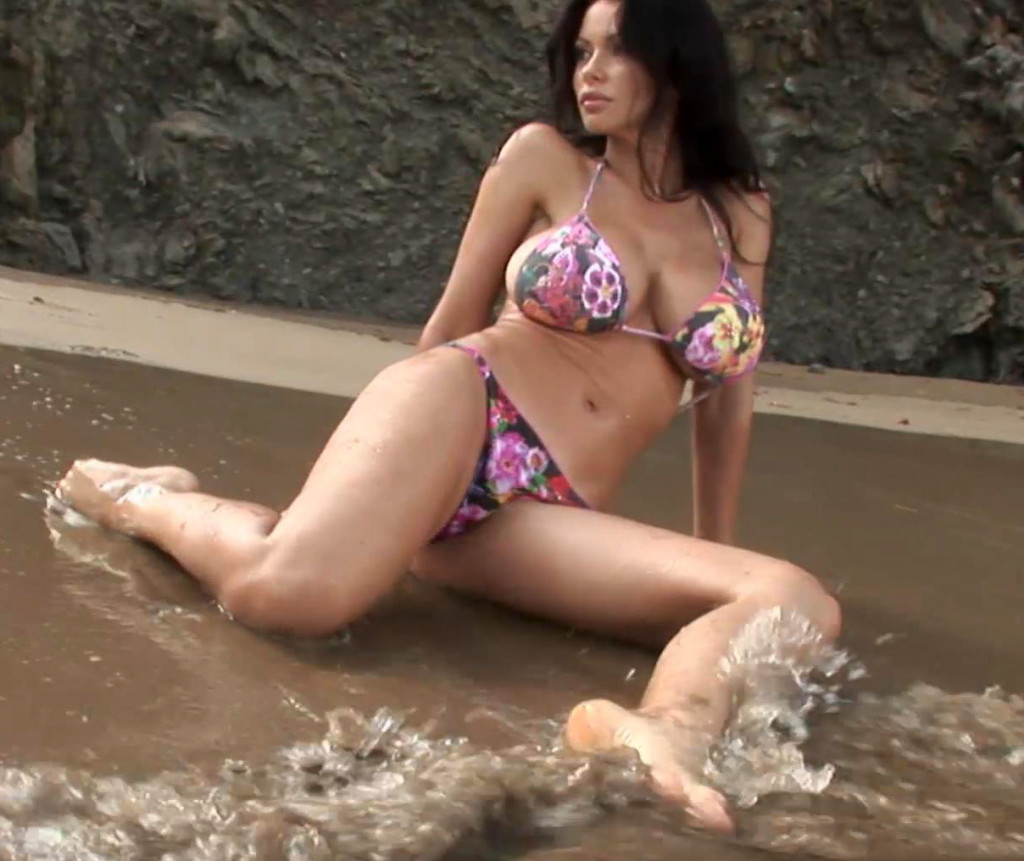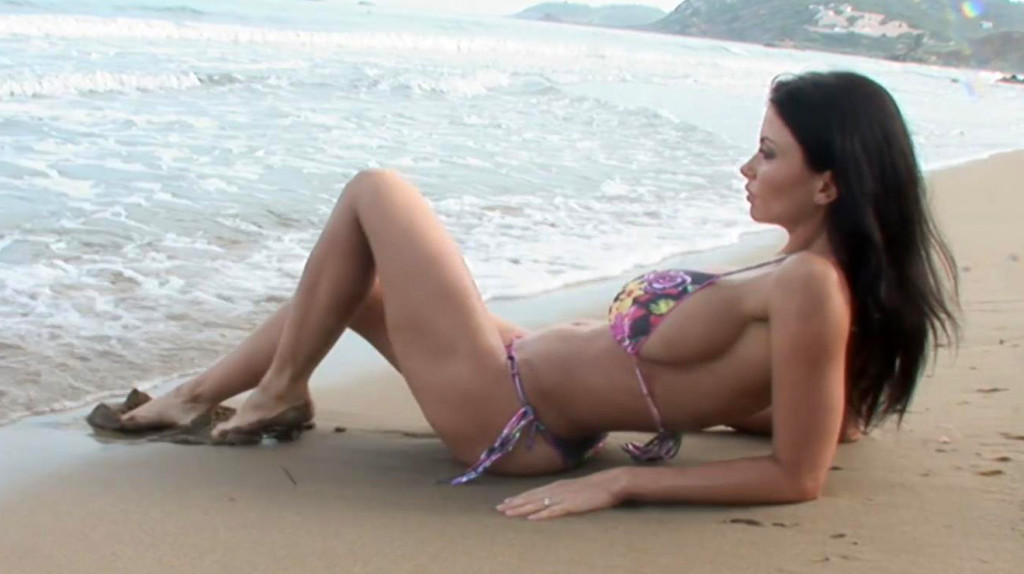 Looking forward to next Friday already !!!!