This month marks the 25th anniversary of Veronika's first appearance on a magazine cover. There were 3 magazines published that Oct in 1997 …. "Juicy Tits" (from Belgium/Netherlands), "Revelation" (from France) and "People with Pix (from Australia).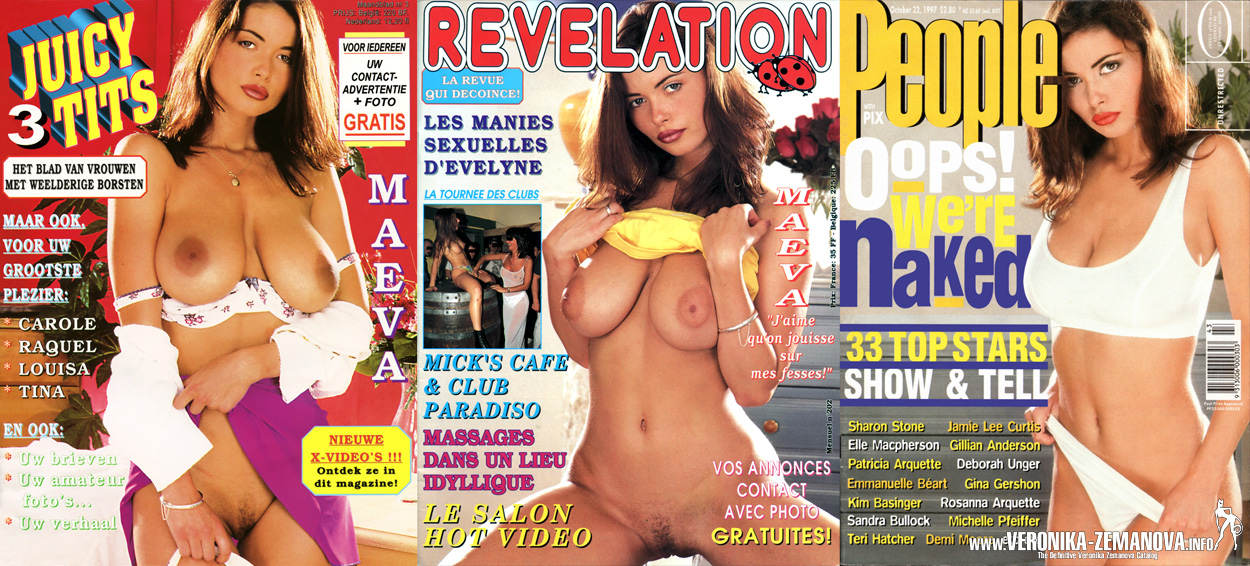 Certainly a global beginning to say the least !!!!!
It did not take long for her appearances on magazine covers to explode averaging nearly 4 covers / month for the next 6 years. Certainly the publishers recognized the selling power of Veronika.
Unfortunately her appearances have dried up these last few years but she certainly had a great run which lasted a remarkable 22 years. I bet there are not many other models that can claim the same level of fame as Veronika had and still has today.